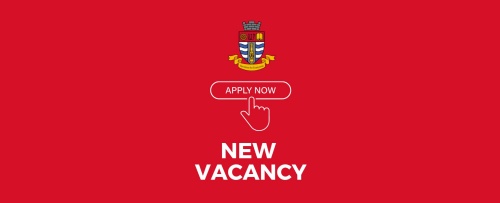 Senior SENDCo
Published 30/11/23, by Lois Fitzgerald
Deadline: 10/12/2023
Woolwich Polytechnic School for Boys are looking for an innovative and dedicated leader who will work alongside the leadership team to achieve our vision of success for everyone. We believe that every child is unique and special and has the capacity within them to succeed, both at an academic and personal level.
As Senior SENDCo, you will play a key role in driving the strategic direction of our inclusive practices to ensure that our SEND students achieve the best possible outcomes. You will be an inspiring practitioner with the energy and creativity to motivate a team, lead by example and challenge staff and students to ensure that success is achieved. This position has the advantage of an administrative assistant from Monday-Friday to directly support the Senior SENDCo and the Learning Support Department.
Here at Woolwich Polytechnic School for Boys, we place significant value on our professional working relationships with others and, therefore, we are looking for an individual who not only has excellent inter-personal skills but also has a track record of forming strong working relationships with a range of stakeholders to achieve a shared vision and goal.
The successful candidate will:
Contribute to the effective leadership of the school.
Promote, monitor and support student learning and be responsible for the progress of students with Special Educational Needs and Disabilities.
Be responsible for leading, managing and developing staff in the SEND department.
Raise standards of student attainment and attitudes to learning of students with Special Educational Needs and Disabilities.
Ensure effective coordination of all aspects of Special Educational Needs and Disabilities Provision.
Resilience and optimism in the face of challenges
Integrity
Attention to detail
Decisiveness, consistency and an ability to focus on solutions
Courage and conviction
Ability to deliver a consistent approach with regards to discipline
Stamina to cope with the role
A sense of humour
Maintain the school's register of SEND pupils and collate and update related records, ensuring they are available for reference with due consideration for confidentiality.
Click to view our vacancies page
Read More