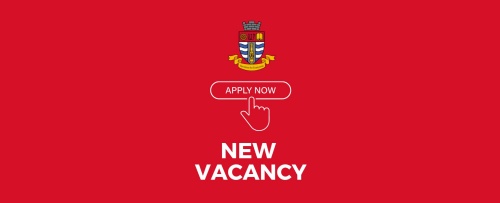 Deputy Headteacher with responsibility for the Sixth Form
Published 06/12/23, by Lois Fitzgerald
Deadline: 04/01/2024
Deputy Headteacher with responsibility for Sixth Form
With the planned expansion of the Sixth Form, the ambition is to make Woolwich Polytechnic the first choice for Greenwich and local students who wish to pursue KS5 academic studies and to become one of the largest and most successful Sixth Form provisions in the country. In particular, we want the Sixth Form to be just as popular with students from Woolwich Polytechnic School for Girls as it is with those from Woolwich Polytechnic School for Boys.
This new post reflects this ambition and the leadership necessary to make it a reality. The deputy head teacher will motivate and inspire students, staff, parents and carers and the wider community to ensure every student achieves his or her full potential and is equipped to take advantage of a range of opportunities.
The successful candidate will most likely have previous experience of working at Deputy Head level and must have experience of leading a successful Sixth Form.
The successful senior post holder will lead and take responsibility for the school's outstanding sixth form. This is an expanding Sixth Form that will cater for up to 620 students when full. They will foster an ethos of hard work and the excellent pastoral care that is evident in both our existing secondary schools, providing a solid environment for our Sixth Form students to flourish both within the Sixth Form and beyond at university and the world of work.
We are looking for a Deputy Headteacher to join our leadership team who will:
Lead strategically,
Lead the Sixth Form,
Lead collaboration,
Lead staff,
Lead the community,
Lead well-being,
Lead safeguarding and
Raise standards
Click to view our vacancies page
Read More