Chinese New Year 2023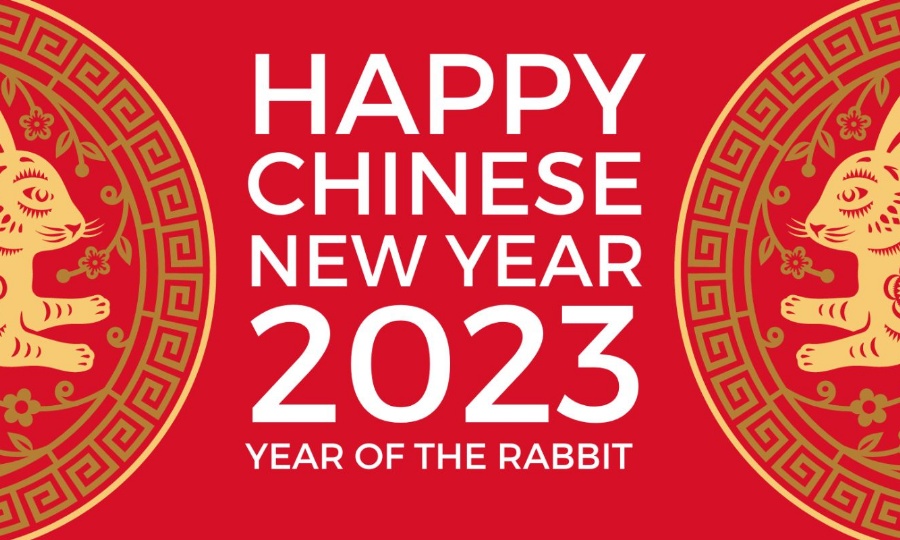 Happy Chinese New Year to all the families within our School community from everyone at Woolwich Polytechnic School for Boys!
Chinese New Year, also known as Lunar New Year, is the most important festival in China & a major event in some East Asian countries.
The Chinese New Year is often called the Lunar New Year or the Spring Festival. These names are in relation to the use of the lunisolar calendar to determine when the next Chinese New Year will fall, as well as the celebration of warmer weather and new growth.
For 2023, the Chinese New Year will start on Sunday 22 January and celebrates the Year of the Rabbit.