New Vacancy - 22/02/23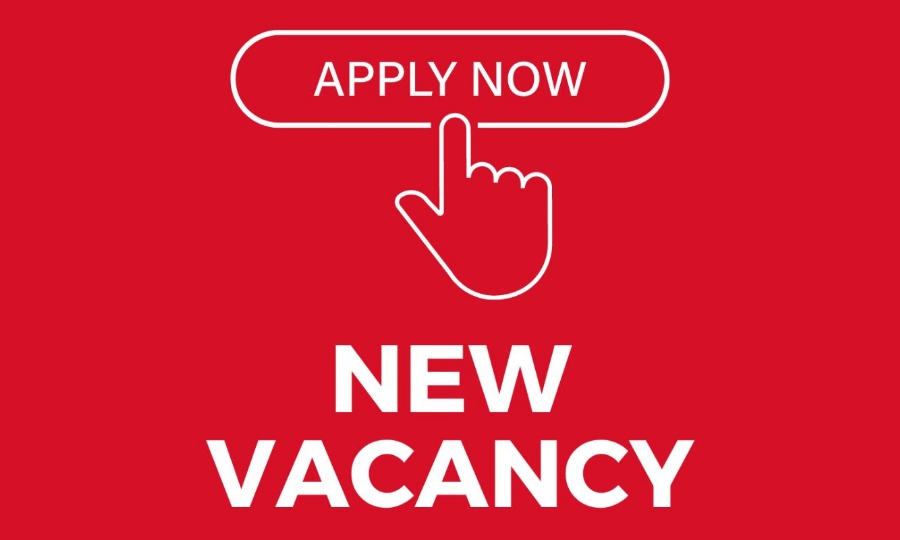 Learning Support Assistant for Alternative Provision Unit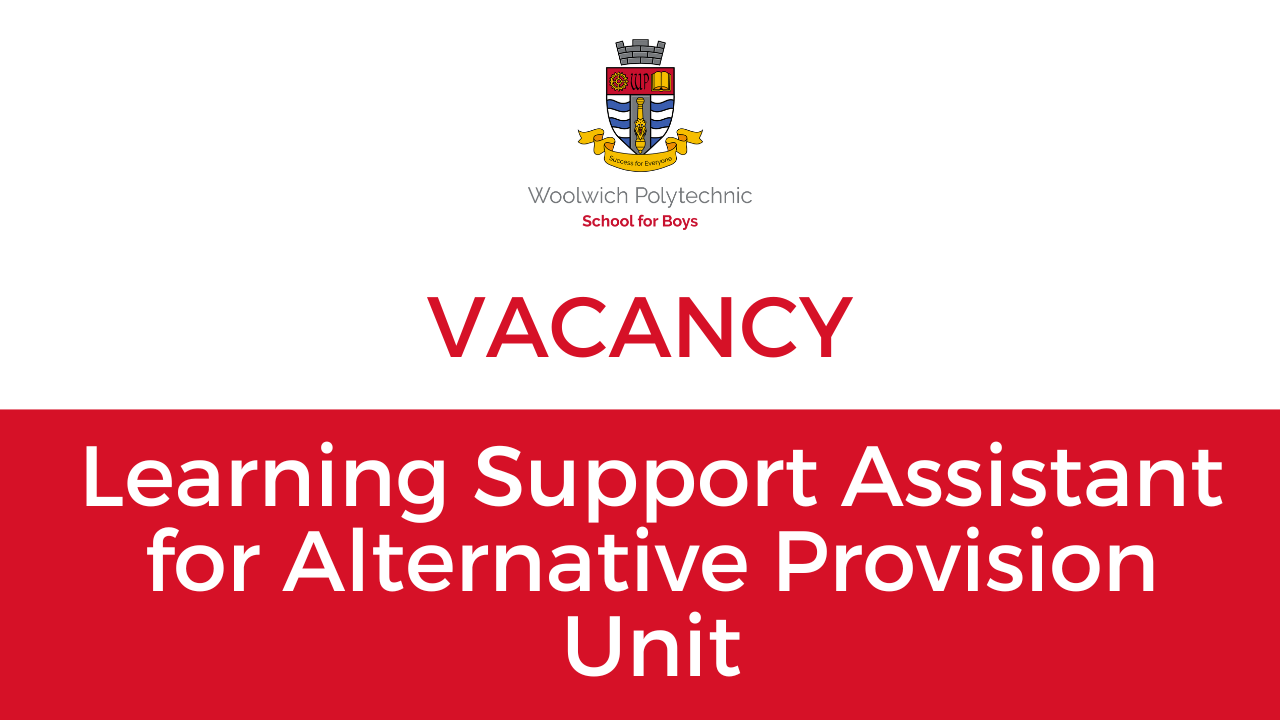 We are looking for a reliable and committed Learning Support Assistant for our Alternative Provision Unit. The ideal candidate will have the qualities, skills and drive necessary to fulfil this role. You will be expected to engage with disaffected students who need help overcoming barriers to learning, where behaviour/attendance issues are a cause for concern.
The successful candidate will Support staff with lessons, workshops and monitoring students, and will accompany staff and students on offsite provisions, education visits and reward trips. Additionally, to work one to one with referred students including FAP students and students who are at risk of exclusion. To support disaffected Year 11 students during the lead up to their GCSE, to ensure they can remain part of the school community.
Applicants must be highly organised and have a good standard of literacy and numeracy. Whilst previous experience is not essential, we are keen to recruit someone who is confident, supportive and possesses excellent interpersonal skills.
For more information about this role and how to apply click here
Click here to visit our vacancies page