Cake Sale Fundraising Total!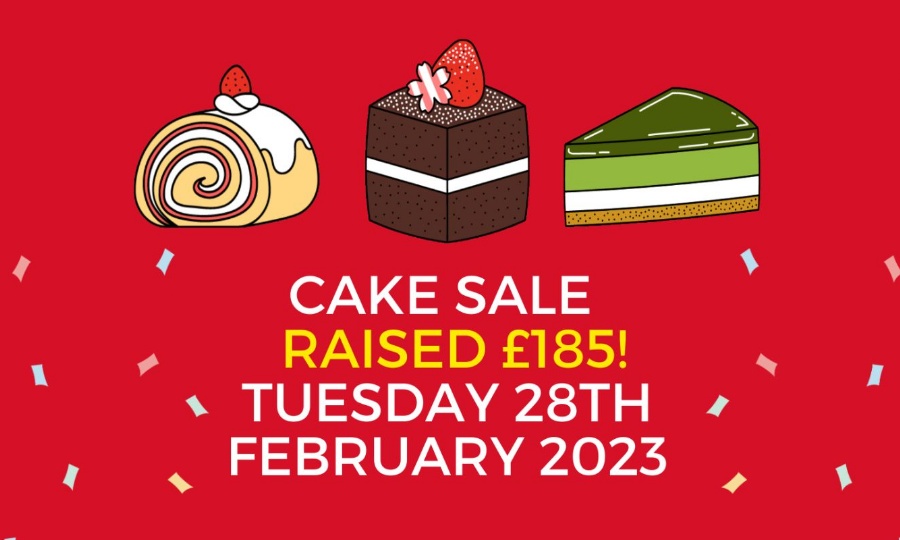 Today at break time the School Council held a cake sale. Firstly thank you to all those members of staff and students who made cakes and those who donated them.
We had slices of vanilla cake, muffins, cupcakes, biscuits, donuts and much more. Break time came and went, and we sold out of nearly everything we had available!
We managed to raise a huge £185 which is a fantastic amount. Thank you to everyone within our school community that donated their money to this worthy cause.
The £185 raised from this sale will be donated to Syria and Turkey's earthquake crisis fund.