PolyMAT Super Curricular Maths MESME Session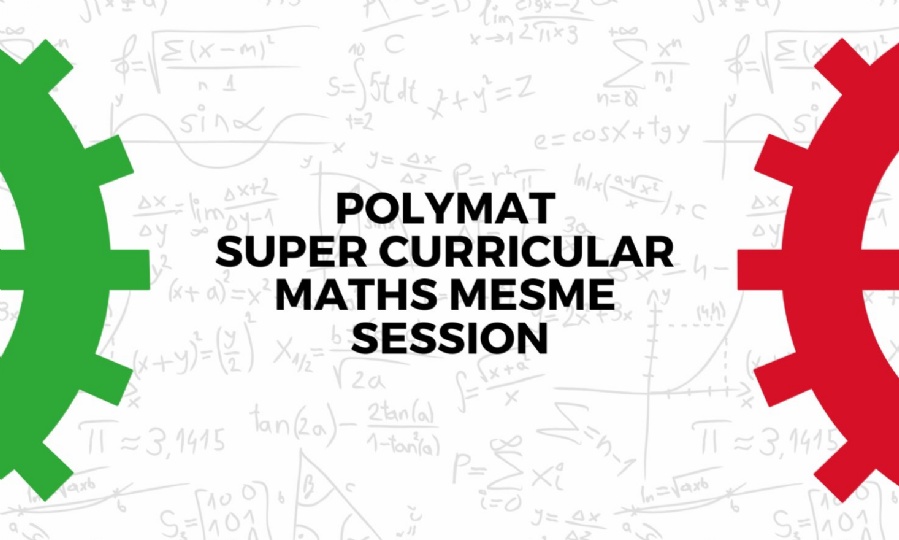 Monday 20th March - PolyMAT Super Curricular Maths MESME Session
Students from both Girls and Boys schools were engaged, inquisitive and excited by the problems posed and worked collaboratively to develop systematic and logical strategies to reach shared solutions.
Mesme Maths sessions are being run every Monday after school and are inspiring and challenging our future PolyMat Mathematicians.
A huge thank you to Ms Mirza, Mr Onakereru and Ms Ramgoolam for providing our students with outstanding opportunities to progress and reach their potential as Mathematicians.
Mr Panesar
Raising Standards Leader, Head of KS5 Mathematics and Deputy Head of Mathematics Department.