Have you seen our catering Meal Deal offers?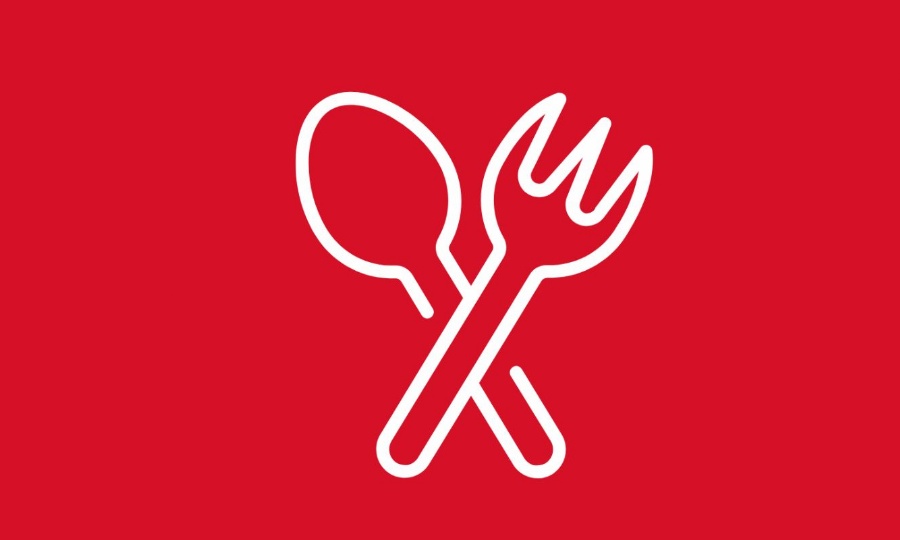 Our catering team offers three different meal deal offers including a cold meal deal, a main meal deal and a hot deli deal. See the posters below for further details.
You can also view all the other menus and information about our catering offer here.