Creative Careers Day 29th April 2023 hosted by Tramshed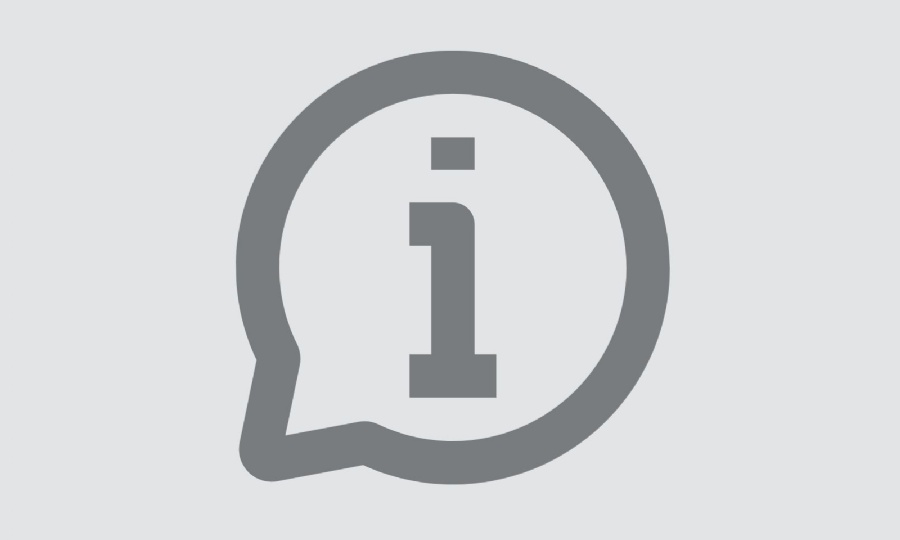 Tramshed in Woolwich is hosting a Creative Careers Day on 29th April, starting at 11am.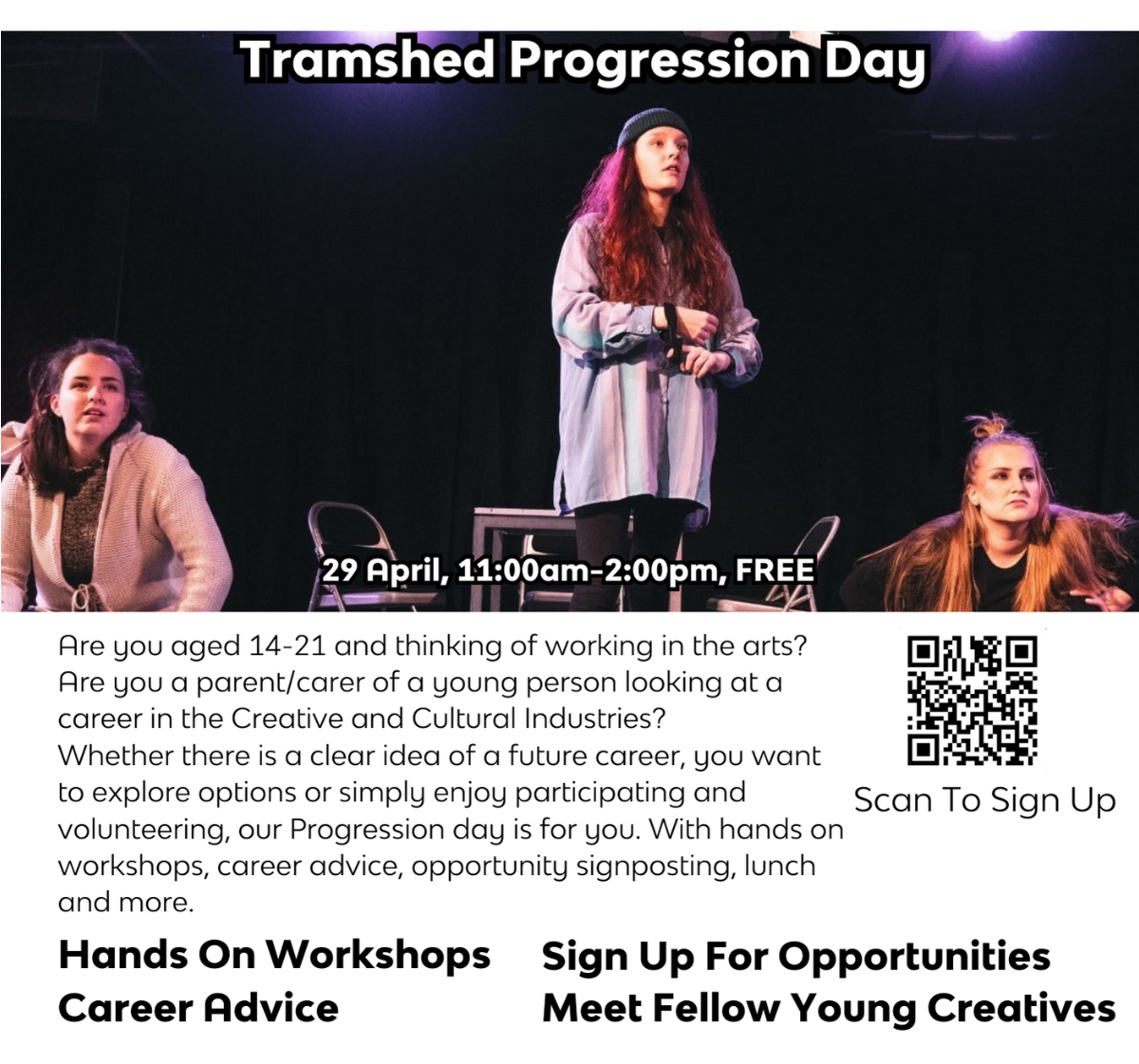 There will be two separate spaces for young people and their parents to come and find out more about working in the Creative and Cultural Industries. This is a thriving area of our economy:
1 in 8 UK businesses are part of the Creative Industries

34% of all creative businesses are based in London

Creative Industries contributing £116bn in GVA in 2019, growing twice as fast between 2011 and 2019 than the rate of the UK economy as a whole (DCMS 2021)

October 2019 to September 2020 the Creative Industries accounted for 2.2 million jobs (DCMS 2021). The creative economy (Creative Industries plus creative jobs in other sectors) employed 3.2 million in 2018 (DCMS 2019).

Tramshed is hosting workshops and conversations in our newly refurbished venue at 51-53 Woolwich New Road SE18 6ES, to share information about skills and pathways into a creative career. All attendees can speak to highly experienced practicing artists who have worked with Lesley Garett, Bryn Terfel, James Brown, Quincey Jones, The Royal Court, Bloomsbury Festival, Breakin' Convention at Sadlers Wells and the West End amongst many more. Lunch will be provided.

Please contact participation@tramshed.org for further information.
A sign-up for the event is here for young people and their parents.

You can also sign up via the QR code in the above digital flier.