Pride Month 2023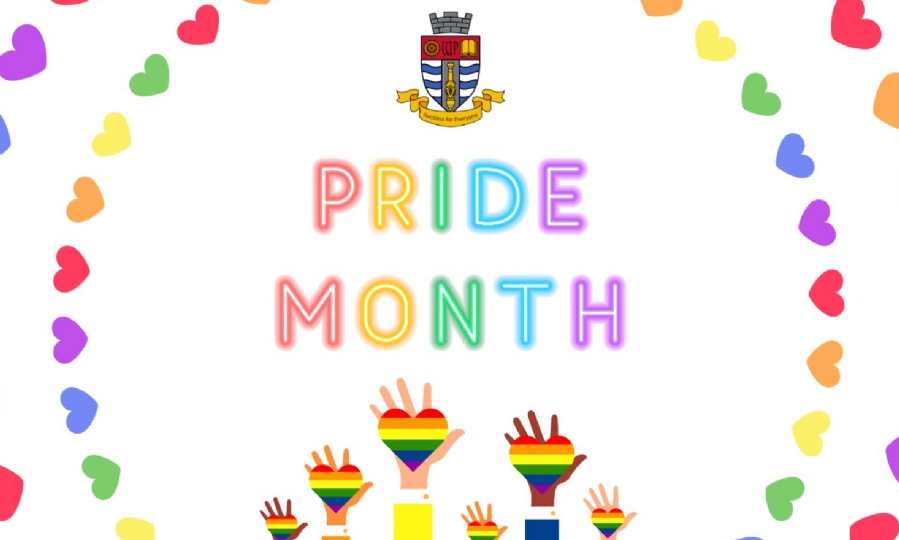 What is pride month?
LGBTQ+ Pride Month is a month, typically June, dedicated to celebration and commemoration of lesbian, gay, bisexual, and transgender pride. Pride Month began after the Stonewall riots, a series of gay liberation protests in 1969, and has since spread outside the United States.
What is the pride symbol?
The rainbow flag was created by the artist Gilbert Baker in 1978 and is used as a symbol of LGBTQ+ pride. Each colour on the flag has its own meaning. In the six colour flag the colours have the following meanings:
Red – symbolic of life
Orange – symbolic of healing
Yellow – sunshine
Green – Nature
Blue – Harmony
Purple – Spirit
There have been many variations of the rainbow flag. In 2021 the flag was altered to include black representing diversity, brown representing inclusivity and light blue and pink representing the colours of the trans flag.
Useful links and resources: