Download the FREE National Online Safety App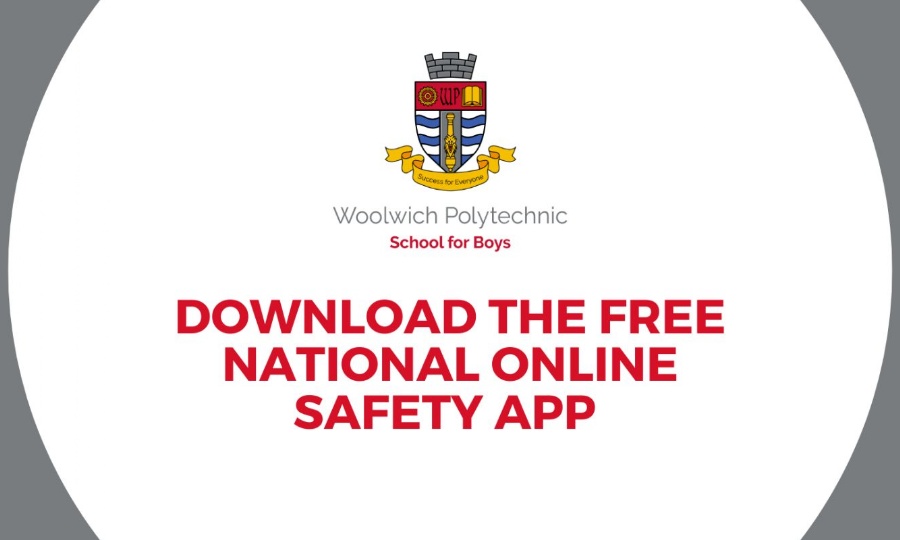 If you are concerned about your child's Internet use, or you'd like to know more about how to monitor and keep things safe, then you are not alone.
Please download the national online safety app to your phone. It will give you tips and information to keep you up to date.
National Online Safety's FREE app is the easiest way to keep children safe online. It's a one-stop-shop for parents and educators to learn everything they need to know about the latest apps, games and devices used by children. It provides instant access to online safety education, training and updates so that parents and educators can protect their children from online harm and abuse.
BROWSE HUNDREDS OF AWARD-WINNING GUIDES
A new guide every week as part of our #WakeUpWednesday campaign.
Find out about the latest online platform, game or device children are talking about.
Search for online risks and get tips for keeping children safe online.
Learn about parental controls and how to monitor online activity.
Share, review and download your favourite guides.
Thank you for supporting us on keeping your child safe online.
App Store - National Online Safety App