Healthy Eating Week 2023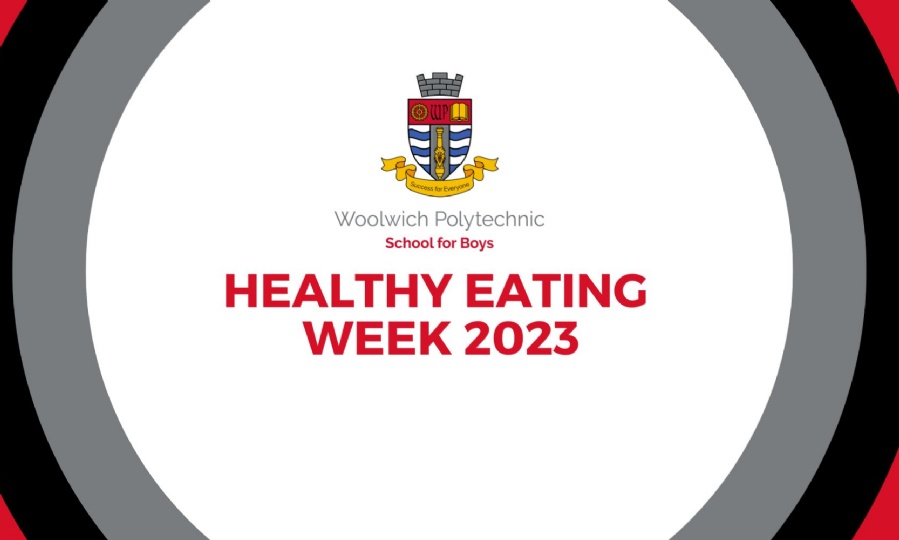 British Nutrition Foundation
We are a public-facing charity which exists to give people, educators and organisations access to reliable information on nutrition. Grounded in science; working with experts; supporting anyone on their journey towards a healthy, sustainable diet.
Healthy Eating Week 12-16 June 2023
Healthy Eating Week is all about supporting and promoting healthier lifestyles and this year's theme is Healthy Eating Week - For Everyone!
The cost-of-living crisis continues to have an impact on the affordability of healthier diets for so many of us. With this in mind, for Healthy Eating Week 2023 we're focussing on providing free, evidence-based advice and support for everyone who wants to find their way to eat a healthier diet regardless of these barriers.
We have put together a poster of some of the recipes from the British Nutrition Foundation website and also the healthy food recipes on BBC Good Food.
#HEW23
links to healthy recipes