Author - Steve Cole will be visiting our school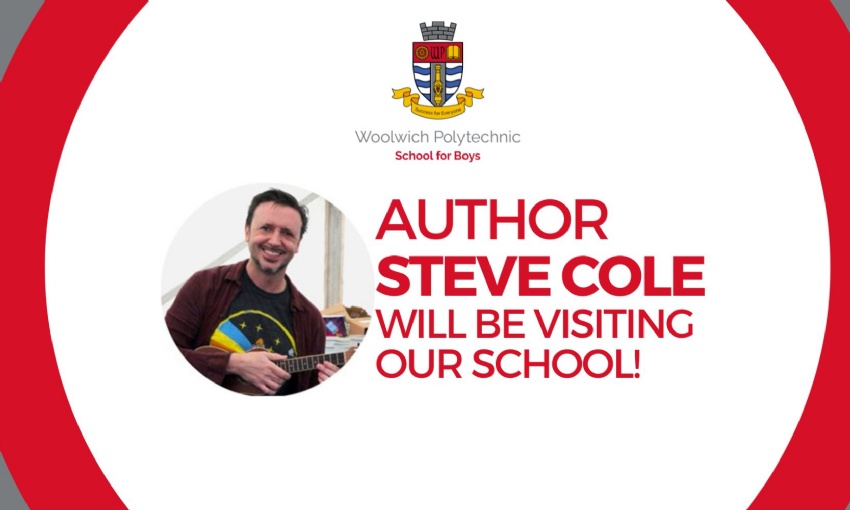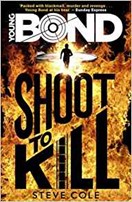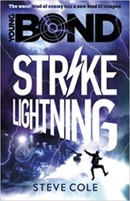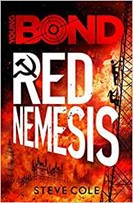 The Author, Steve Cole will be visiting Woolwich Polytechnic School for Boys on Tuesday 18th October 2022 to give workshops to Year 7 and Year 8 students.
More information will be shared shortly regarding the event.
Parents/carers are able to buy copies of the author's books in advance and have them signed personally. Please see the flyer below for more information.