FREE - Local events & activities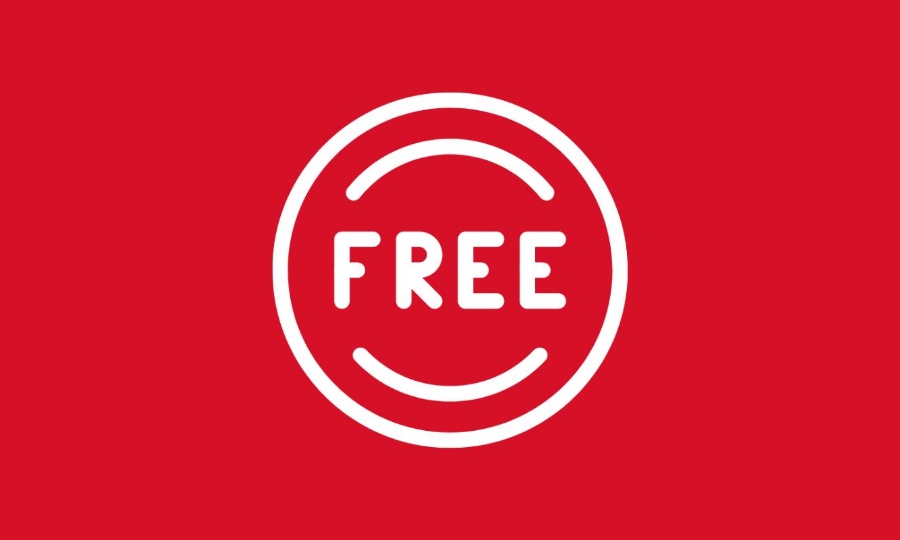 Please find below a list of local activities and events that we wanted to share with our community:
Street Doctor - First Aid Training - Tuesday 20th June 2023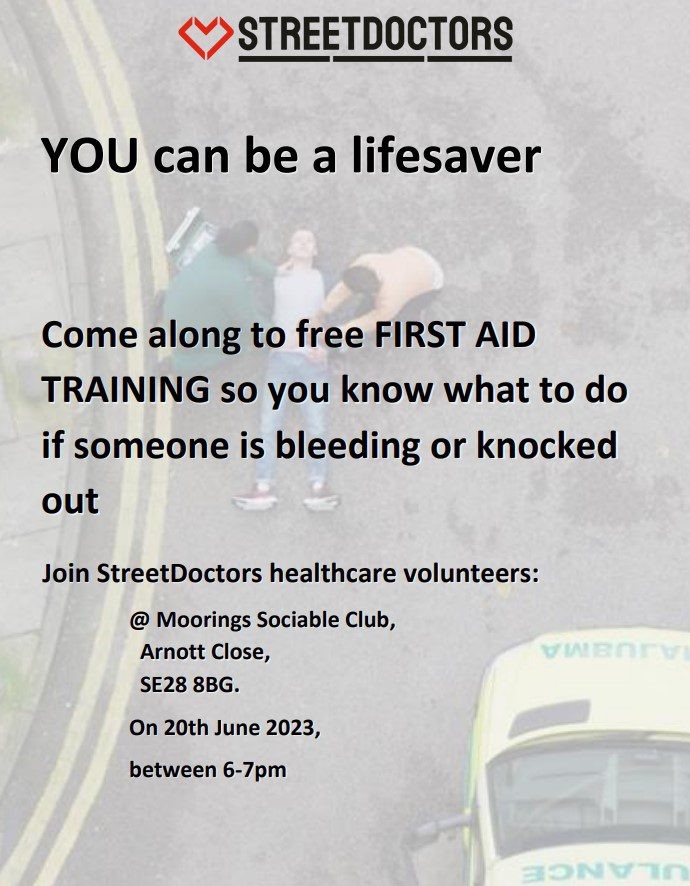 The Thamesmead Hot Air Balloon is back - Saturday 17th June 2023:
The Thamesmead hot air balloon is back! See it take flight at the launch of the #FieldsofEveryWhen exhibition this Saturday 17 June.
The exhibition showcases the original artworks that were used for the fabric of the balloon which features more than 200 images and took flight at different locations in Thamesmead last summer.
In celebration of the exhibition launch, the balloon will be inflated at the park behind the 'Southmere Lake' bus stop on Harrow Manor Way, SE2 9TX (sometimes called Abbey Wood Park).
There will be a side inflation from 2.30pm where you'll get the chance to walk inside the balloon, followed by a tethered flight from 6.30pm. Please note that this is all dependent on suitable weather conditions. Before planning your visit please check www.g-foew.art for the latest updates.
The Fields of EveryWhen exhibition will run from Saturday 17 June to Thursday 29 June at The Nest Community Building and Library SE2 9FA. Opening times will be: Monday to Friday from 9.30am – 5pm.
Find out more https://bit.ly/3p0Rd6p
Do you want to learn sewing and needlework skills?
Do you want to learn sewing and needlework skills? You can attend a FREE series of textile workshops kicking off on Saturday 17 June and make a banner that will be displayed at the #ThamesmeadFestival on 12 August!
Find out more https://bit.ly/3WY3w07
Volunteers needed for a community garden: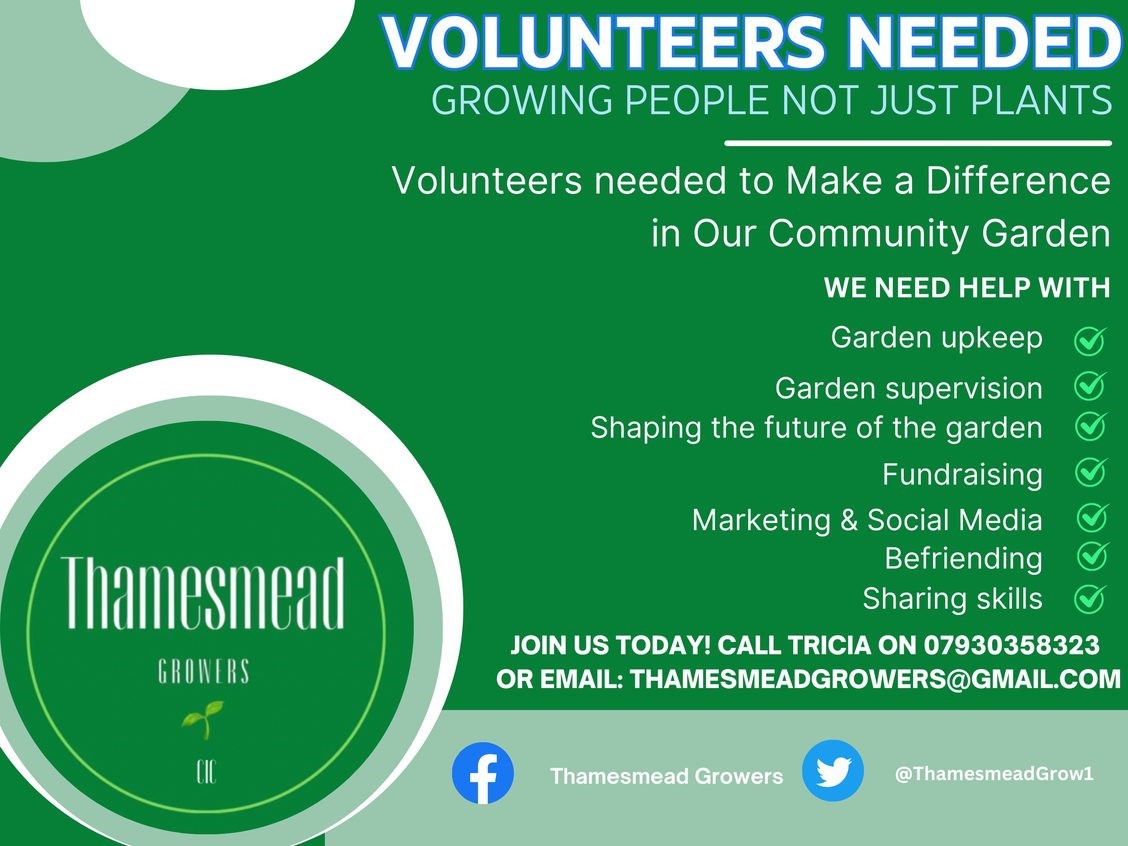 Greenwich in Bloom
Is your back garden packed with flowers? Are your window boxes bursting with colour? If so, then enter #GreenwichinBloom before Wednesday 19 July.
royalgreenwich.gov.uk/greenwich-in-bloom

Thamesmead Cycle HUB - Saturdays
Find out about the different cycling opportunities available for different experience levels in Thamesmead.
Date: 15 April -31 December
Time: 10am-12pm
Location: Sporting Club Thamesmead, Bayliss Ave, Thamesmead, SE28 8NJ
Contact: roadsafetyeducation@bexley.gov.uk
Price: FREE
Thamesmead Bike Club
Suitable for adults, from beginners to improvers or anyone who wants to practice cycling.
Time: 10am - 12pm

over 16s only

Bikes and helmets can be provided if needed
Family Bike Club
Time: 12pm - 2pm

suitable for riders aged 5+
Sessions are free, but spaces need to be booked in advance. Email roadsafetyeducation@bexley.gov.uk to book your space.
Thamesmead Festival - Saturday 12th August 2023
The Thamesmead Festival is returning to Southmere Park on Saturday 12 August. Be sure to save the date!