Year 11 Graduation - 19th June 2023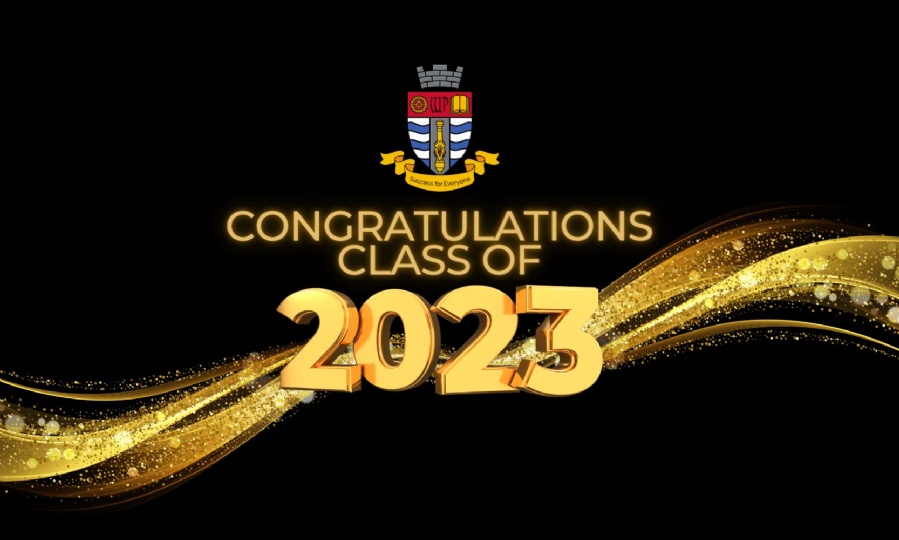 On Monday 19th September we welcomed into school our Year 11 students and their families to celebrate their graduation. A wonderful occasion filled with lots of heartfelt and supportive speeches from staff and the students as well as music from the Samba band.
Thank you to everyone who attended this special event and thank you to everyone who has supported this Year 11 cohort in their journey here at Woolwich Polytechnic School for Boys.
A huge congratulations to the Class of 2023!