Black History Month 2022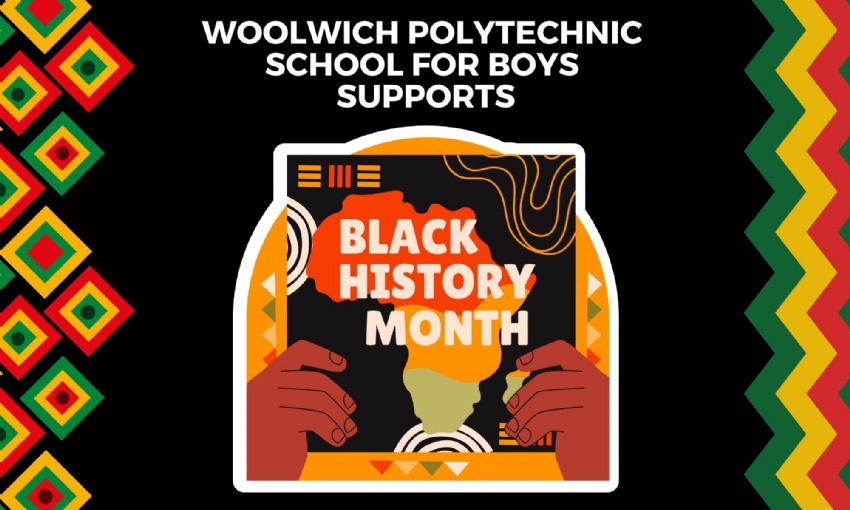 It is officially October which means that people around the UK will be celebrating Black History Month. It is a time for people from all backgrounds to celebrate and commemorate moments in history, achievements and contributions that black people have made not only in the UK but across the world.
We have compiled a list of links to interesting and useful resources about Black History Month including upcoming events within London.