Translating PDF documents on our website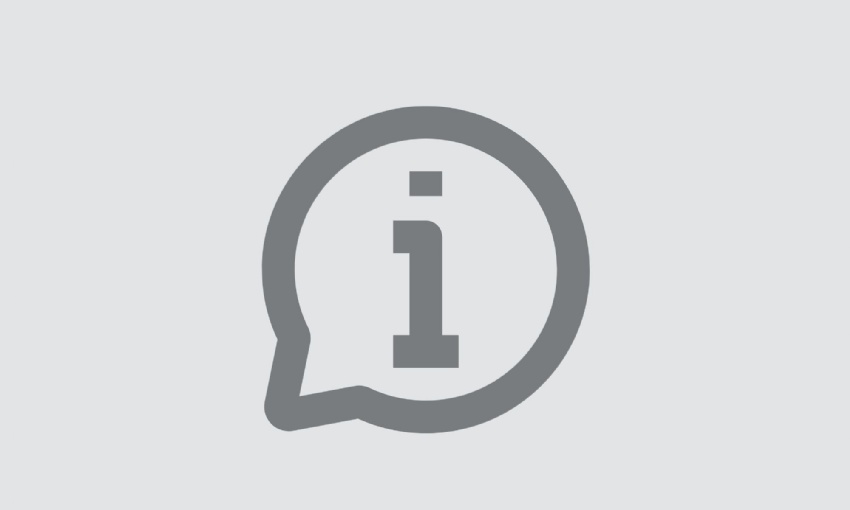 If you need to translate any of the PDF documents that are loaded onto our school website please use the following link translate.google.com where you can upload the PDF and select the language the document is in and the language you would like the document to be translated into. Once the document is ready you will be able to download the PDF in your chosen language. The following file formats are supported: .doc, .docx, .odf, .pdf, .ppt, .pptx, .ps, .rtf, .txt, .xls, or .xlsx.
Google continually looks for ways to improve the quality of any translations they may not be perfect - so please use your best judgement when reading any content translated via Google Translate.
We hope that this feature enables our users to better access the content on our website.