Woolwich Polytechnic Sixth Form - A Level Results Day 2023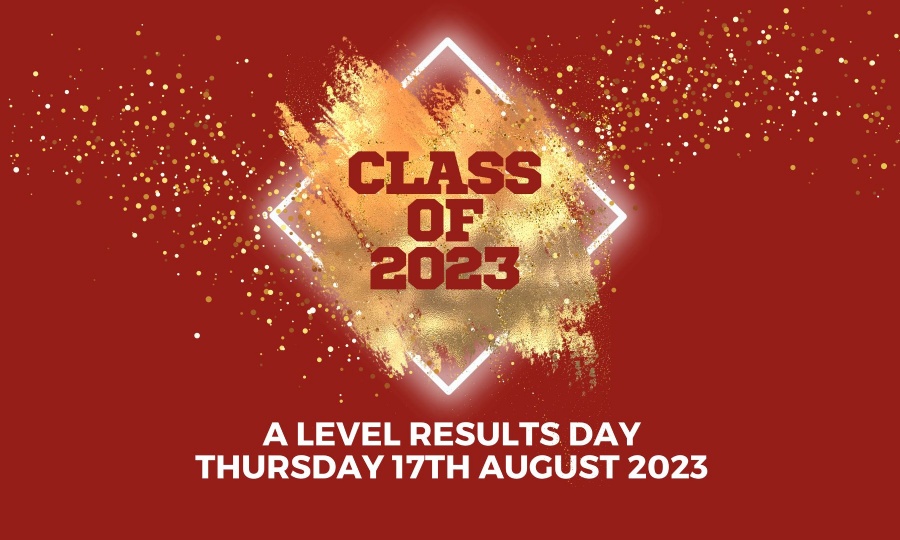 It is with tremendous pride that Woolwich Polytechnic Sixth Form, rated 'Outstanding' by Ofsted, celebrates the success of the Class of 2023.
47% of our students received A* - B grades, with a significant number continuing their academic pathways at Russell Group universities, including Cambridge, Edinburgh, and Warwick amongst others.
Head of School, Mr Tom Lawrence states, "Our class of 2023 have done themselves proud and nearly all have achieved their first-place offers or high-end apprenticeships, securing an average grade that matches 2019 and 2022. We have many students again going to illustrious Russell Group universities. The results day itself has been a great day of rightful celebration for staff and students. All these enormous achievements have been made against a backdrop of significantly tougher marking, particularly at the top end."
This sentiment is shared by Mr Tim Plumb, CEO of PolyMAT, "After such hard work through challenging times, it was fantastic to see so many students with happy faces, being rewarded with progression to university and apprenticeships. This is why we all work so hard, to change lives and ensure 'Success for Everyone' that will last for many years to come."
Ms Hannah Elliott, Head of Sixth Form, comments: "I am so proud of all our students here at Woolwich Poly. Each of them has shown resilience and determination in the face of adversity. Year on year, our results echo our school ethos of 'Tomorrow's Leaders' demonstrating the dedication and commitment of the students themselves, as well as our hardworking staff and supportive wider community. We look forward to seeing the future successes of our students as our Sixth Form expands next year to accommodate Woolwich Polytechnic School for Girls."
Abubakar - Engineering at Cambridge (A*A*A*A)
Sam - Maths at Bath (A*A*AA)
Dario - Engineering at Edinburgh (A*A*AA)
Mercy - Architecture at Leeds (A*AB)
Yedidia - Medicine at Plymouth (ABC)
Calista – Medicine at Southampton (BBB)
Andrei - Mechanical Engineering at Nottingham (ABB)
Pharell - Computer Science at Warwick (AAA)
Prapti – Global Sustainable Development at Warwick (A*AB)
Callum - English and Drama at Queen Mary's (A*A*B)
Neha - English Literature at Kings (AAB)
#woolwichpoly #woolwichpolytechnic #thamesmead #greenwich