Boats Afloat Programme - Our students earning their sailing licences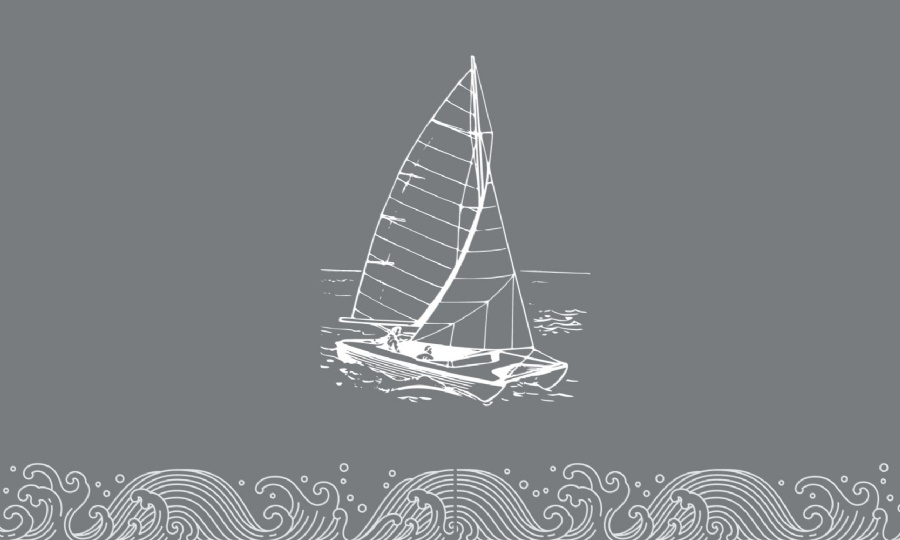 Students from our Alternative Provision attend the Boats Afloat Programme at the AHOY Centre each week. The AHOY Centre is a watersports based charity changing lives and building life skills through sailing and rowing.
Selected students from Year 8, 9, 10 & 11 are undertaking a yearlong course that will enable them to gain a Level 2 Sailing Licence and a Level 2 Power Boat Licence. Students from Woolwich Polytechnic School for Boys have been working with the team at the Ahoy Centre for several years, now learning new skills and successfully achieving their sailing qualifications. Here are some photographs of the current group in one of their sessions.
Click here to find out more about the AHOY Centre Charity