Apply now to be a parent governor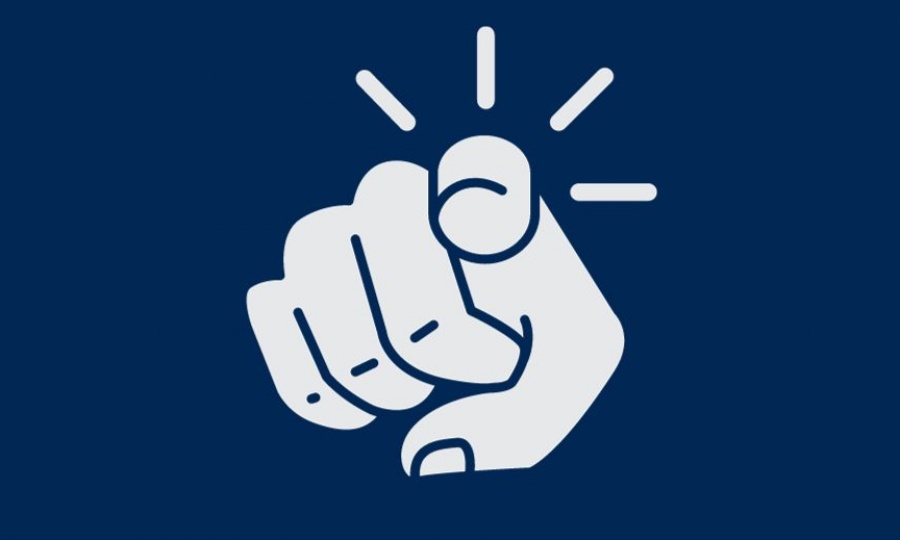 The role of a parent ACM
As a parent ACM, you'll work with the board to make sure it effectively carries out the duties referred to above. You'll also play a vital role in bringing a parental perspective to the committee, but you're not there to speak 'on behalf' of the parent body.
To be a parent ACM you should have:
A strong commitment to the role and to improving outcomes for children
Good interpersonal skills, curiosity, and a willingness to learn and develop new skills
The specific skills required to make sure the committee delivers effective governance
The committee is keen for candidates to have skills in the following:
Knowledge of/ can identify with the communities served by the school;
Diversity, Equity and Inclusion;
Analyzing Data/ KPIs.
Expectations of governors
The term of office for an ACM is 4 years, and ACMs are expected to commit to completing their full term, unless there are extenuating circumstances why they need to step down earlier;
ACMs are required to attend 6 meetings per year, either online or in-person;
ACMs are also required to attend 3 Deep Dive Forums per year, and the annual conference. These are all in-person;
ACMs are required to undertake a monitoring visit to the school at least 3 times per year;
ACMs may be required to become Link ACMs for a specific area, including visiting the school and writing a report. Full support will be given;
ACMs must maintain confidentiality at all times with regard to matters discussed at meetings;
The Trust expects that members will undertake appropriate induction training and regular additional training, for which we provide access to both the National Governors Association and The Key.
How to apply
If you're interested in applying for the role, please complete the candidate form Parent ACM Application Form and Information and return to Mark Guest (mguest@polymat.co.uk) by Friday 17th November.
If we receive more applications than there are vacancies, a secret ballot will be carried out. We will inform you closer to the time if we have to do this.
If you have any queries about this process or would like to find out more about the role, please contact me.