WPSfB supporting Black History Month 2023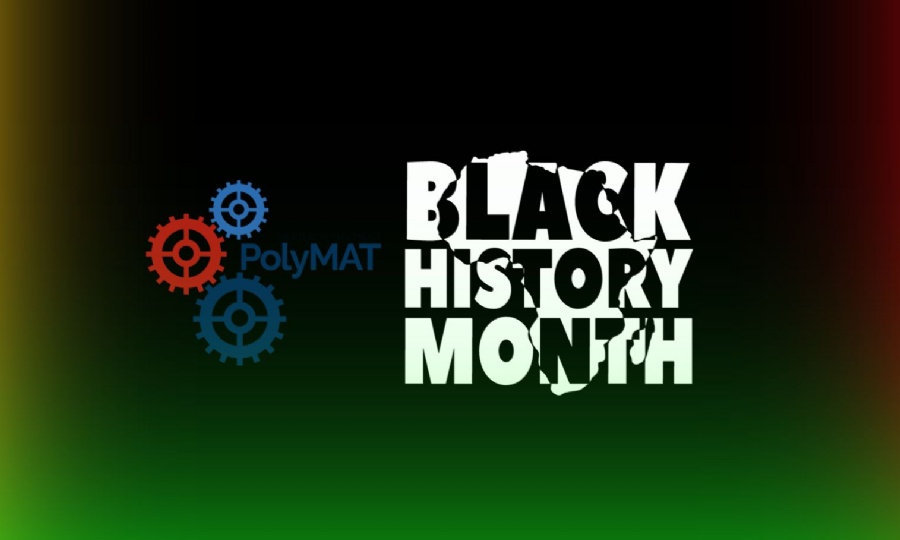 This month, we are highlighting the incredible achievements and successes within the Black community, with a special focus on the remarkable contributions of Black women.

It's a time to honour the ambition, resilience, excellence, and leadership that have shaped our world for the better. Join us in celebrating the rich tapestry of Black history, filled with accomplishments, artistry, and brilliance.
Black History Month events, display and book recommendations from our wonderful Librarian Ms Griffiths.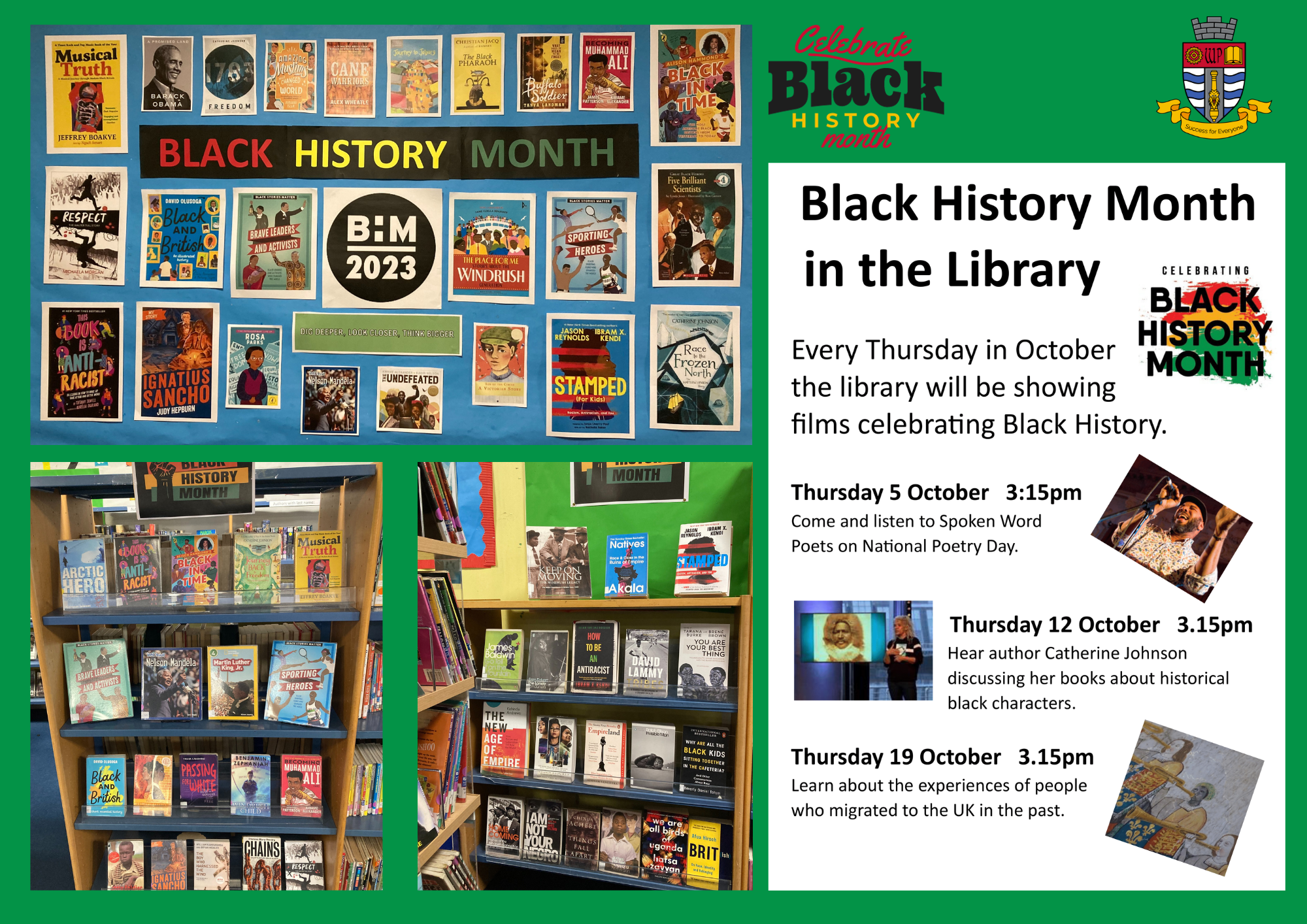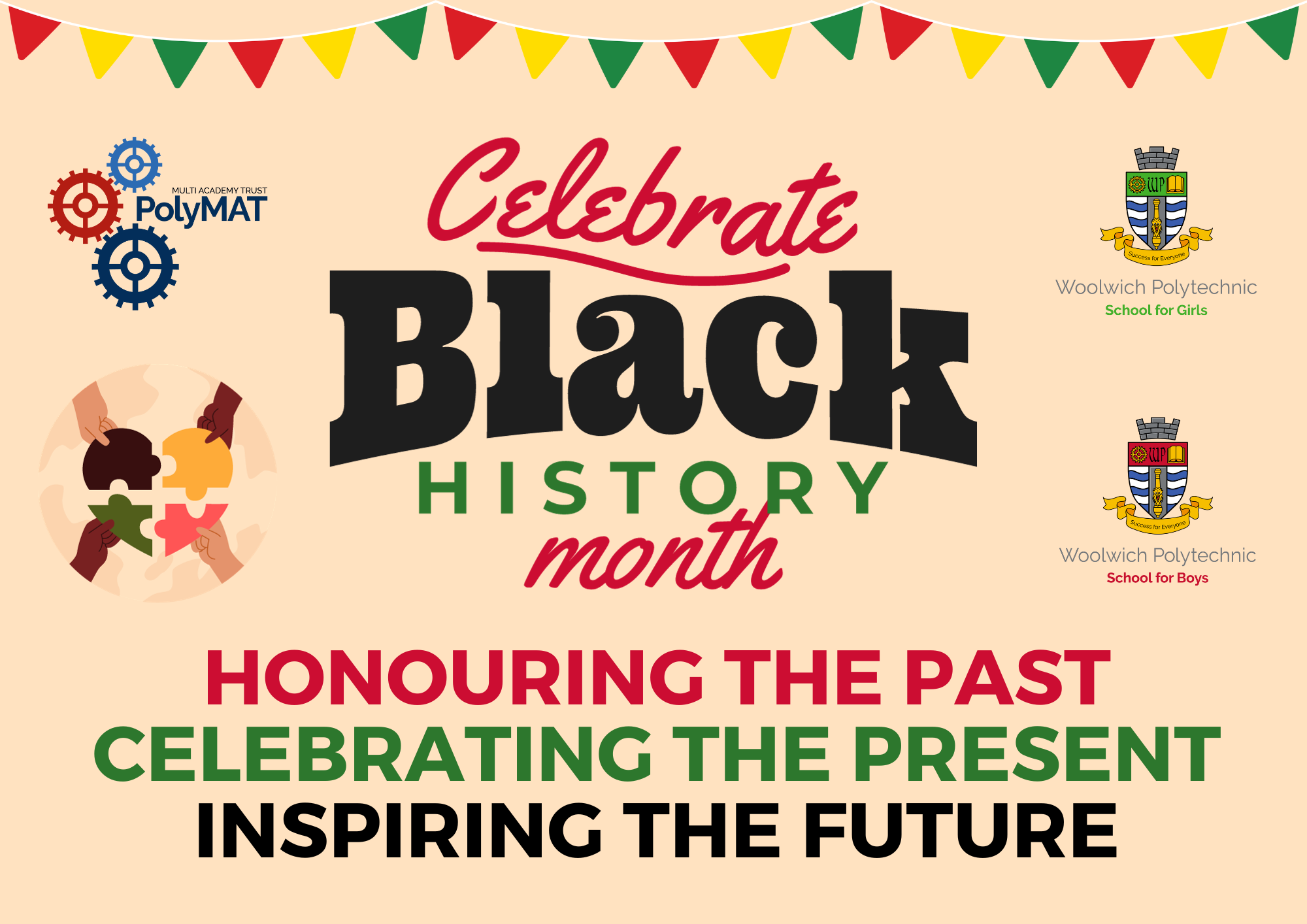 #blackhistorymonth #BHM2023 #blackhistorymonth2023 #woolwichpolytechnic #woolwichpoly #polymat