WPSfB supporting World Mental Health Day 2023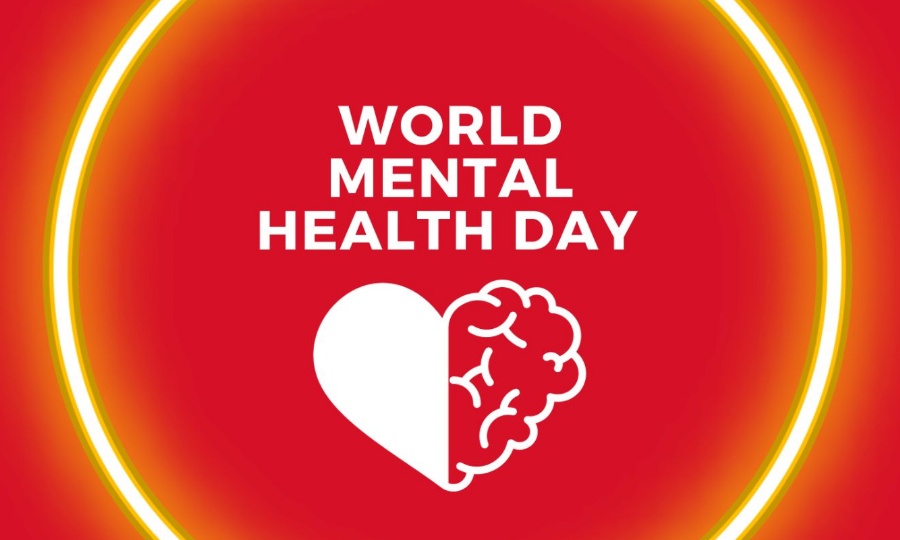 Let's Talk About Mental Health on #WorldMentalHealthDay
Today, we take the time to raise awareness about mental health. It's crucial to show that mental health is just as important as physical health. Everyone should know that it's okay to ask for help when they need it.
Here are just a few ways that we are supporting students mental health here at Woolwich Polytechnic School for Boys:
In order to support students mental health we have invited in MHST to deliver a range of workshops over the coming year.
October - Year 11 Anxiety Workshop
November - Year 7 Exam Stress Workshop
January - Year 9 Social Media and Mental Health Workshop
February - Year 8 Low Mood Workshop
May - Year 10 Exam Stress Workshop
Mental Health is also supported through out PSHE programme. Check out our Jigsaw curriculum map on our website here.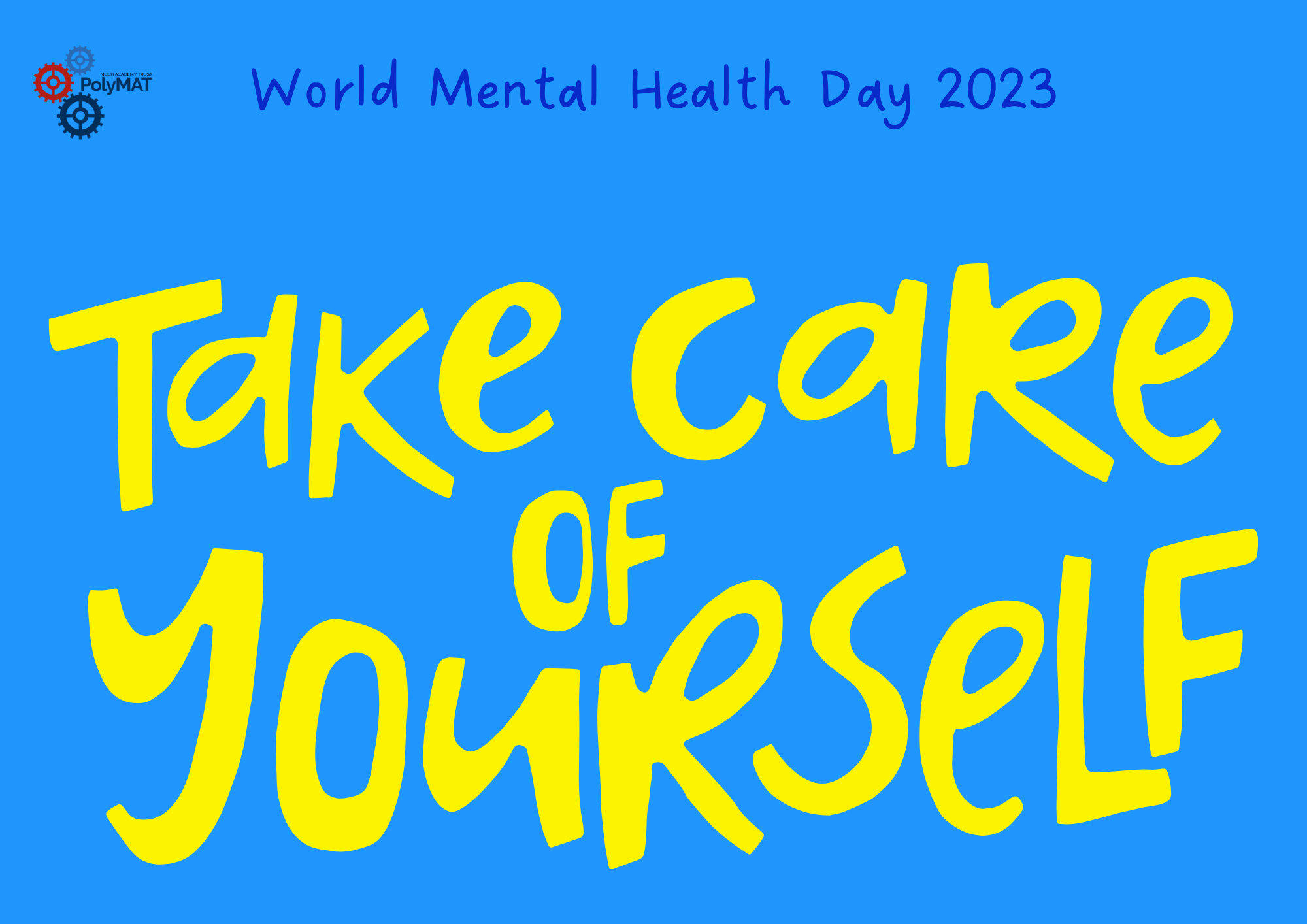 Observing World Mental Health Day: Taking a Moment Together

We took portraits of staff at Woolwich Polytechnic School for Boys, all captured in a moment of quiet reflection.

Inspired by Ray Burmiston's "Take a Moment" exhibition, which features a collection of portraits of individuals with their eyes closed. "Take a Moment" encourages us to take a few seconds of our day to focus on our mental health – to breathe, disconnect, and then reconnect. In our fast-paced world, this simple action can make a life-changing difference.

https://takeamoment.uk/

The Take a Moment initiative reminds us to slow down, to step back, to stay still and just be.

Thank you to everyone involved in creating this project.