Sixth Form Open Evening - External Students - Wednesday 8th November 2023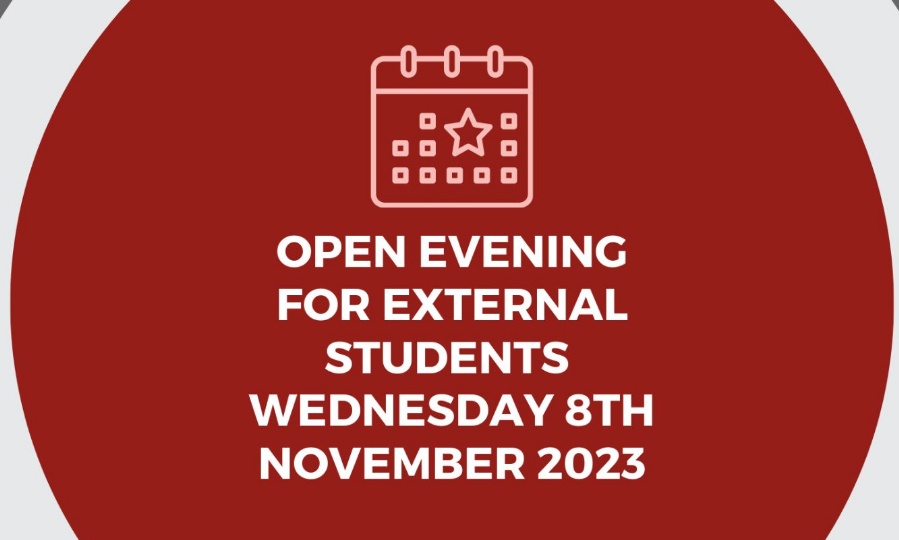 Due to popular demand, and multiple requests from students and parents, we have released extra tickets for external students who wish to attend our open evening on Wednesday, 8th November 2023.
You can book your ticket using the link below, and the deadline has been extended to 9am 8th November, so act fast!
We will be operating on a strict no ticket no entry policy.
We look forward to welcoming you to our Sixth Form.
External students can book a ticket here:
Please reserve a place for one of the three slots by reserving a ticket here -
Woolwich Polytechnic Sixth Form- Open Evening from 5:15 Tickets, Wed 8 Nov 2023 at 17:15 | Eventbrite