Little Fish Theatre Company Performance and Workshop for Year 9 & 10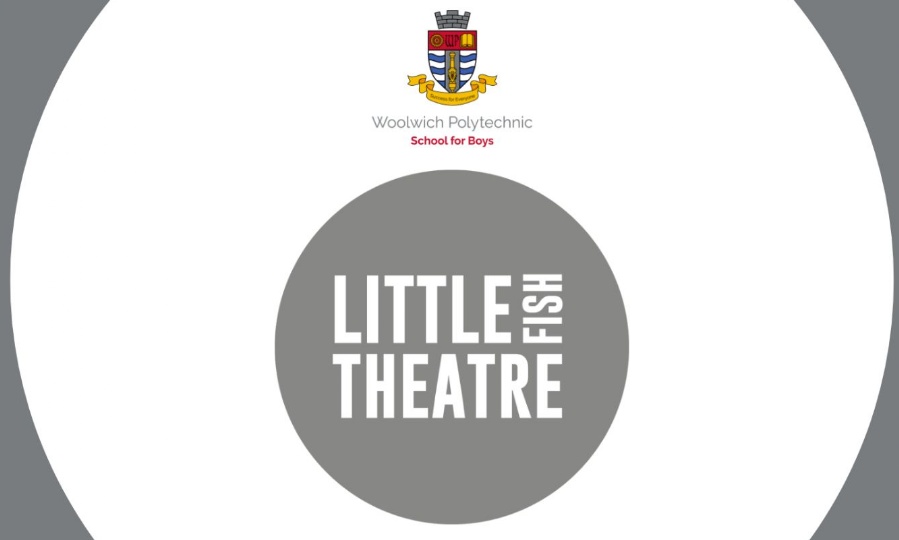 On Tuesday 31st October 2023 we welcomed the Little Fish Theatre company in to perform 'Cancelled' and host a workshop for our Year 9 and 10 students based on Healthy Relationships.
'Cancelled' explores how young people who are still discovering themselves can take responsibility for their harmful mistakes in a 24/7 digital world. It explores the complexities of teenage relationships and the impact of social media. Through music, media and participatory theatre techniques, the play is designed to engage students in thinking critically about the worlds in which they live and how to make positive choices.
The play centres around three teenagers - Rose, Bestie, and Xavier. When an intimate photo Bestie sends Xavier is shared online, it sets off a chain reaction of betrayal, heartbreak, and bullying. Rose gets caught in the middle, trying to support Bestie, but developing feelings for Xavier. Their secret relationship is exposed, destroying Rose and Bestie's friendship. The online bullying escalates to physical violence, sending Rose to hospital.
Each character must confront their own mistakes and figure out how to move forward. They eventually agree to stop engaging online and part ways, hopefully having learned some hard lessons about consent, trust, forgiveness, and the destructive power of technology. The play highlights the pressures and confusion of young relationships in an age of oversharing. The play's themes, scenarios, and character dynamics align closely with many SRE curriculum objectives for this age group related to healthy relationships, consent, managing influence, online safety, gender identity, and communication skills. The play is a springboard for the workshop where student discussion, analysis, and self-reflection can enhance delivery of the SRE curriculum.
Thank you so much to the Little Fish Theatre Company for providing such a wonderful performance and interactive workshop for our students.