Dr Vaccaro - Super-curricular opportunities for our students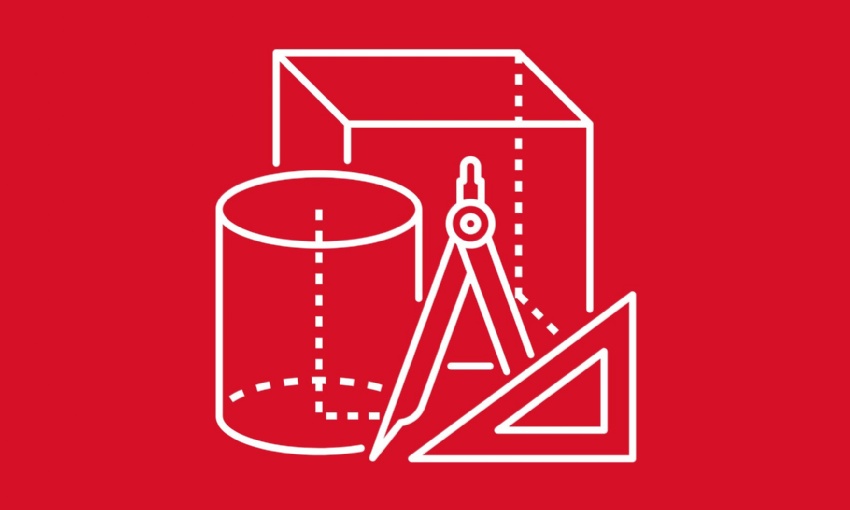 We were delighted to welcome Dr Vaccaro - former Oxbridge Admissions Interviewer and current Director of Learning and Innovation at Wycombe Abbey School into our school to work with our students.
Ms Mirza will be working with Dr Vaccaro to offer super-curricular opportunities across the girls and boys schools to KS3 students.
We are aiming to use the excellent 6th form contacts developed by Ms Coleman, Ms Elliott and Dr Nicholls to provide opportunities across PolyMat for our students; watch this space!