Mental Health Week - October 2022 - UPDATE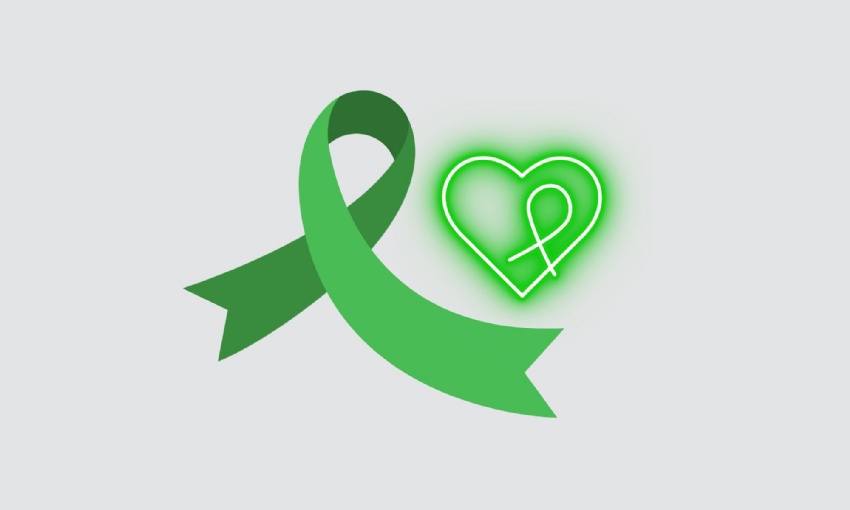 On Friday 14th October we supported Mental Health Week by wearing green items of clothing to school and also holding a bake sale.
Students and staff baked and donated cakes, and we sold these tasty treats, raising over £80.00 for the Mental Health Foundation.
A big thank you to the students from the student council and our Year 11 Prefects for their support helping out on the day.
A thank you must also go to Mrs Hawgood who organised the events for Mental Health Week and made this week so much brighter. Thank you for all you do to support to our school community with extracurricular events.