Greenwich Supports - Cost-of-living crisis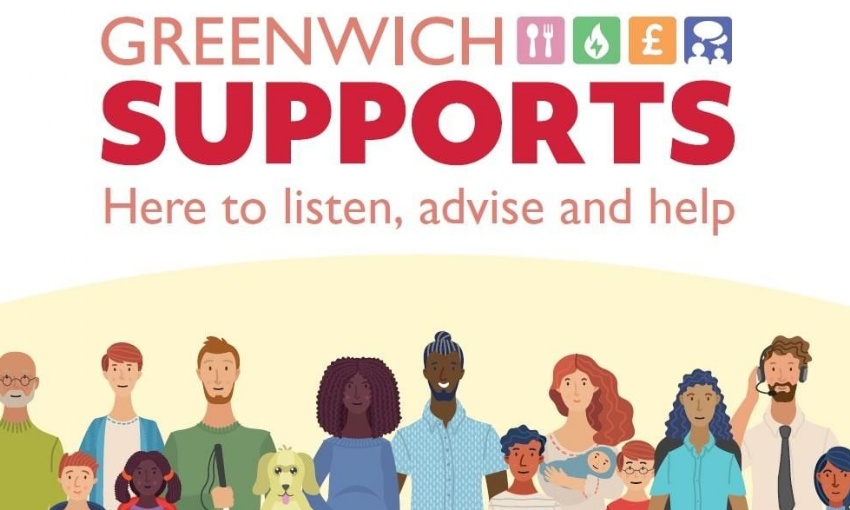 Borough makes new pledges to support residents with cost-of-living crisis.
More than £3million will be invested across 12 pledges to support residents and businesses with the rising the cost of living. Proposals include targeted cash payments for the most vulnerable people in the borough – children on free school meals, care leavers and those excluded from the benefits system.
Funding of £150,000 will go towards supporting food clubs, groups and foodbanks, £300,000 to help renters from being made homeless, and £50,000 to create warm spaces in community buildings across the borough are just some of the ways the Council intends to act. Funding is subject to final Cabinet approval but will also include a Community Supports initiative where residents can donate goods, money or volunteer their time and a Business Support Grant focused on helping make local businesses become Real Living Wage Accredited employers.
There is a range of support already in place for residents struggling with rising household costs. Full information about these schemes and how to access them is available via Greenwich Supports: www.royalgreenwich.gov.uk/Greenwich-Supports