Reminder - Late start Thursday 10th November 2022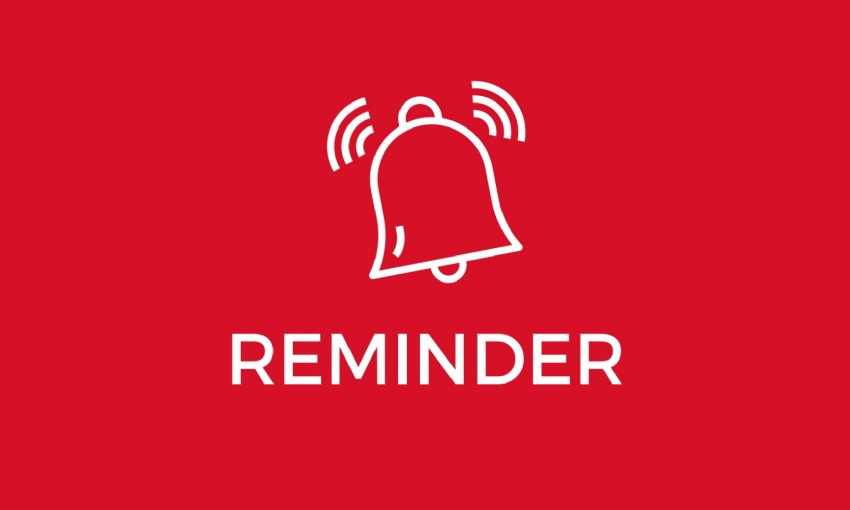 I am just writing to remind that the school has a late start on Thursday 10th November, this is because of the 6th form open evening. Students will not be allowed to enter the school until 10.15am. They will go to registration for 10.20am, and have break at 10.30 - 11am.
In addition, on Wednesday 9th November Year 11 students will go home at the earlier time of 12.40, to allow them time to go home and come back with parents. They are only allowed to attend the 6th form open evening if accompanied by a parent/carer between 3.45pm and 4.45pm. Please contact the Head of Year if this is not possible.
Ms J Lumbis
Deputy Headteacher