Admissions Consultation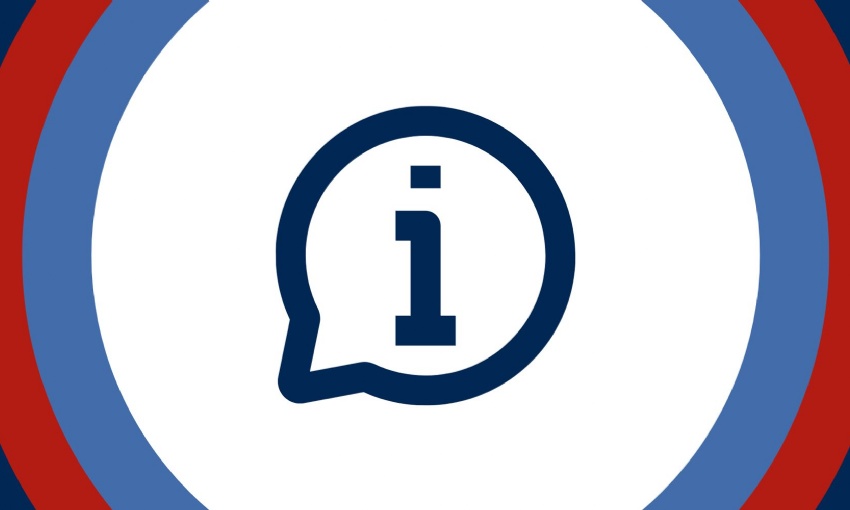 CONSULTATION ON ADMISSIONS ARRANGEMENTS FOR ENTRY TO WOOLWICH POLYTECHNIC SCHOOL FOR ENTRY IN SEPTEMBER 2024
In line with DFE guidance, PolyMAT, as the admissions authority, is consulting and seeking comments on the Determined Admissions Arrangements for 2024 for Woolwich Polytechnic School for Boys.
BACKGROUND
This consultation follows the procedure set by the Admissions Code 2021 ('The Code') and gives the local community the opportunity to provide their views on these proposed admission arrangements.
This consultation relates to some minor changes to our Admissions Arrangements for 2024-25 which we must now consult on ahead of the changes being determined.
The changes to the Admissions Criteria are as follows:
• Where the school is over-subscribed, children of a Trust staff member who is currently employed on permanent contract at the time of application for admission to the academy is made, will be considered as the fourth priority in the criteria.
• The Academy has increased its planned admission number for the Sixth Form to 320, of which 80 are external, i.e. from students entering Year 12 who are not transferring from EITHER Woolwich Polytechnic School for Boys or Woolwich Polytechnic School for Girls own Year 11 cohort.
THE CONSULTATION PROCESS
This consultation will run from Monday 14 November for eight weeks, concluding at 5pm on Sunday 8 January 2023. We are keen to hear views from the local community who are likely to be affected by the proposed changes and are consulting interested parties in accordance with the Admissions Code.
Please send any responses to arendell@polymat.co.ukor by letter to the school address, Woolwich Polytechnic School, Hutchins Road, Thamesmead, SE28 8AT, labelled Admission Consultation.