KS4 & KS5 Prize Giving 24th November 2022
On Thursday 24th November 2022 we welcomed staff, students and parents/carers into school for our Key Stage 4&5 Prize Giving to celebrate a very successful year.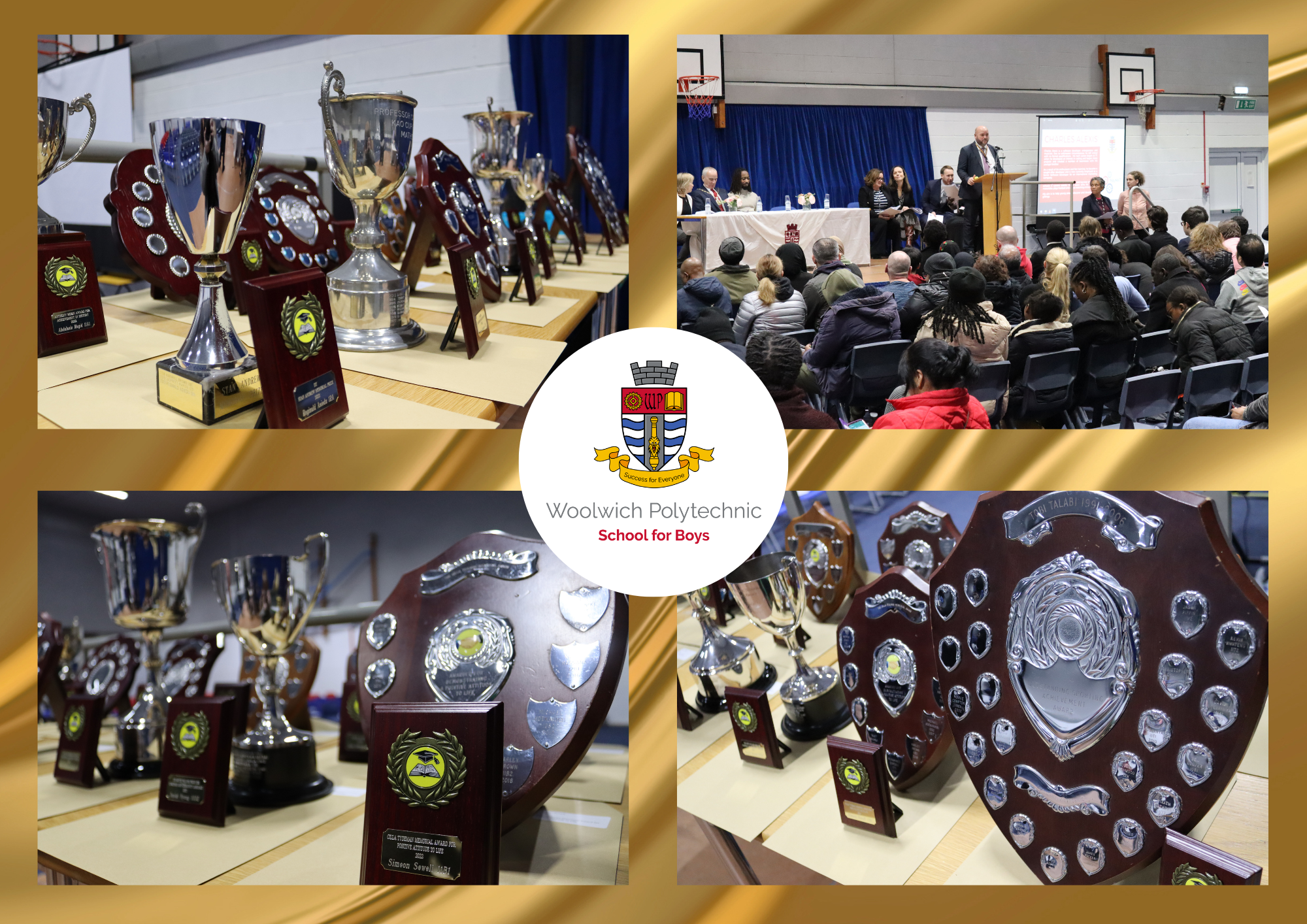 A summary of this success can be captured in our 2022 results - our best ever results: 87% of our Year 11 students achieving passes in English and Maths, with 30% of all GCSE entries achieving grades 7-9; 90% of our Year 13 students have secured places at University, more than ever before to Oxbridge and Russell Group, whilst the majority of the remaining students have secured high-quality apprenticeships.
The purpose of Prize Giving is to pause and take note or a milestone in life. Each of the students that received commendations have their own unique stories of difficulty, hard work, set backs and triumph.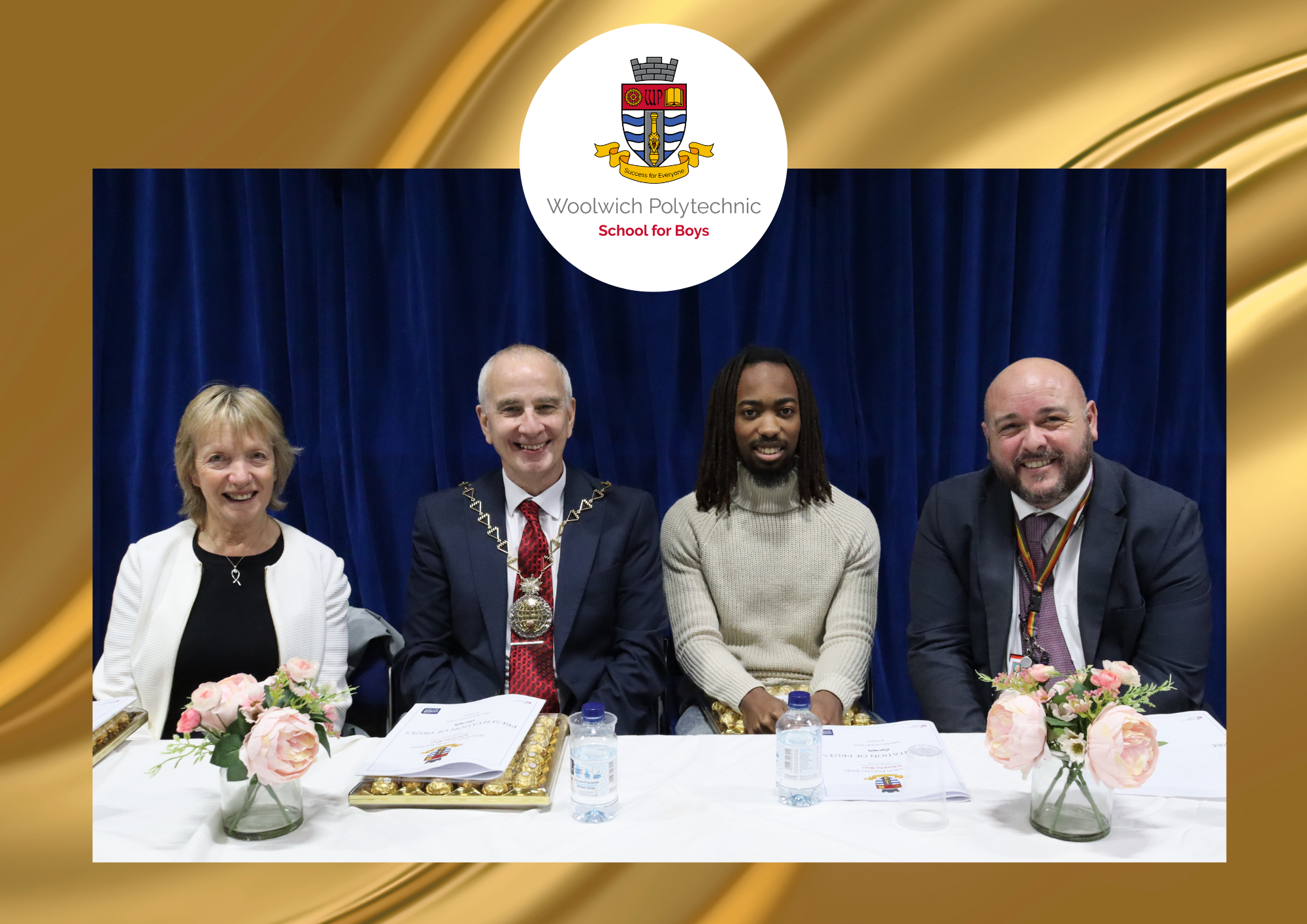 A huge thank you to our special guest speaker, Charles Alexis who awarded prizes and also spoke at the event. Charles Alexis is a software developer, entrepreneur and musician. Due to unforeseen circumstances, he left school with no formal qualifications. His tech career began at 17, when he developed an interest in coding and began many projects and created a number of businesses with his younger brother. As a result of his enthusiasm and fast learning, he became a sought-after developer and is now currently employed as a Senior Software Developer for an international marketing company. He is a regular motivational speaker and keynote speaker at schools & careers events.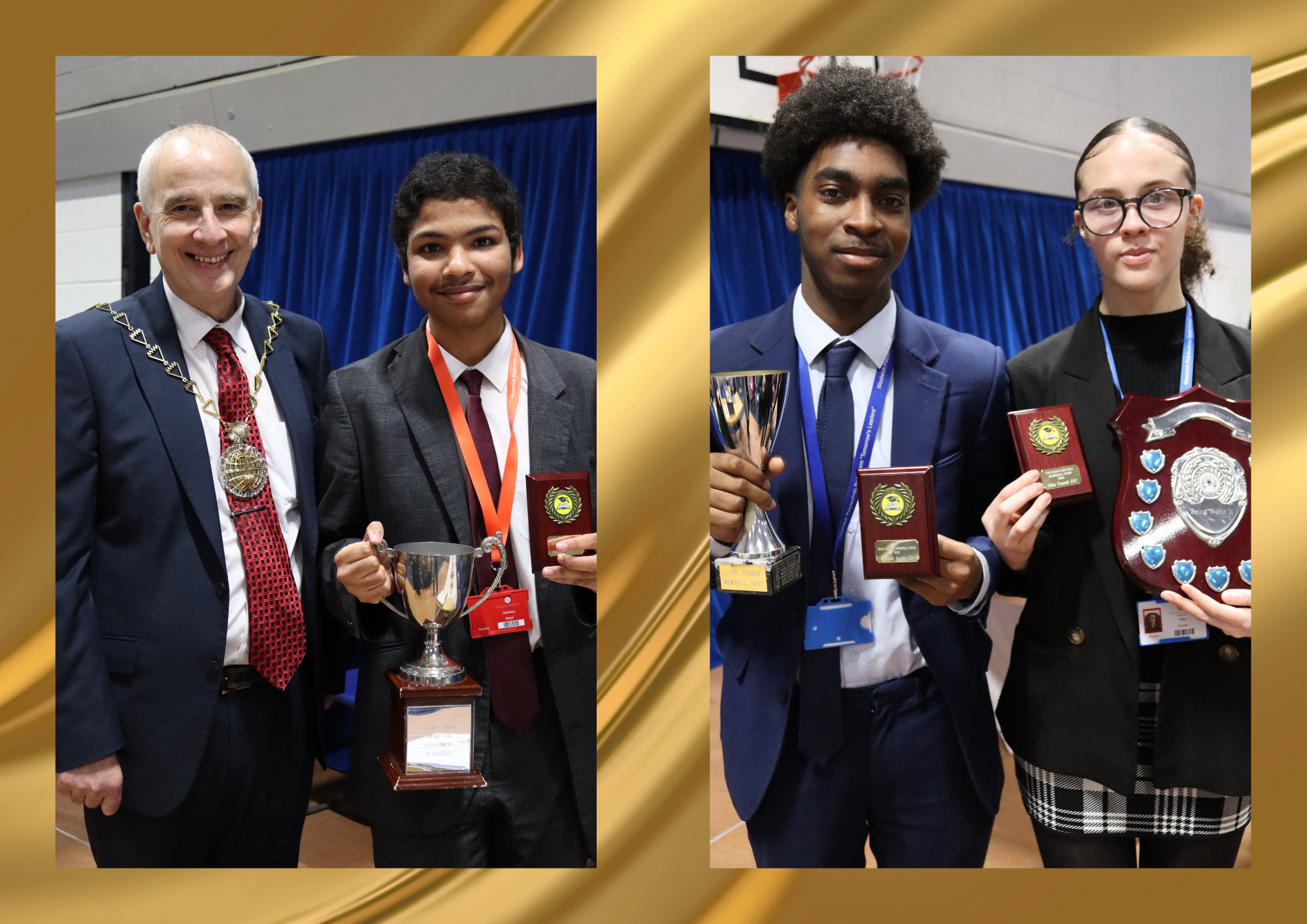 Well done to our students who performed at the event. The two musical pieces 'Oh when the Saints' and 'Cave Man' were simply amazing. Well done to Jermira and Callum who performed the drama piece 'Two weeks with the Queen' by Morris Gleitzman. We are so privileged to have such talented students at our school.
Thank you to Mr Tom Lawrence our Head of School, Ms Sylvia Perrins our Chair of Trustees and Councillor Mr L Fletcher - The Mayor of the Royal Borough of Greenwich for awarding prizes at the event.
A wonderful evening had by all, another fantastic Prize Giving to celebrate our the achievements of our students. Thank you to everyone involved in the event and everyone who attended, your support is greatly appreciated.