Citizenship Trip - 1st December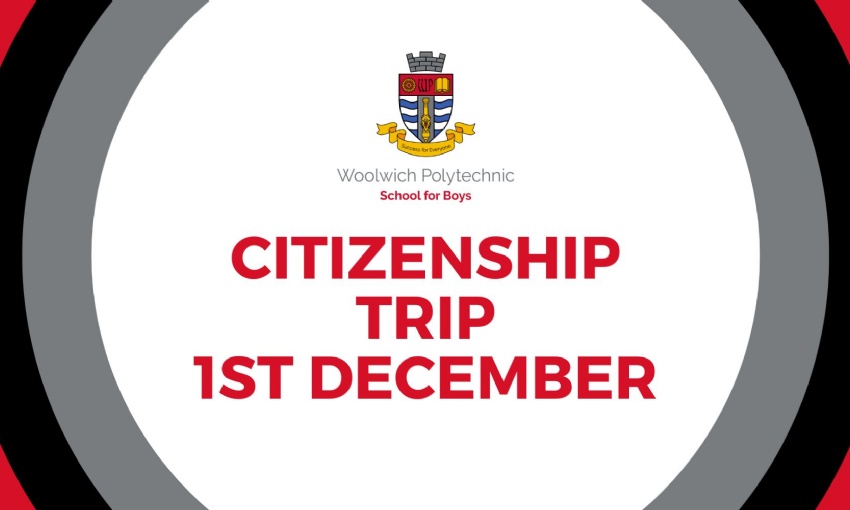 On Thursday 1st December we took 32 of our Citizenship students (12x Year 10 and 20x Year 11) to the Royal Courts of Justice and the Old Bailey.
We took the Elizabeth Line to Farringdon and walked down to the Royal Courts of Justice for a guided tour of this and the Legal Quarter. It was linked perfectly to Edexcel Citizenship Theme C (Law & Justice) - our guide spoke about the differences between the types of courts, explained why judges wear wigs, used key terms such as mitigating factors and also informed us of contemporary issues within the justice system which students can use as A02 in their exams. For example, he informed us of how there are 70,000 cases in backlog waiting to be tried because of COVID-19 and after arrest, cases are meant to be tried 10-12 months after, however, at the moment it's averaging at 4-5 years.
Our guide was an ex-reporter and was able to tell us what trials were happening that day for students to choose from and got us access to a court of appeals. We saw the top judge in the country ruling on this - Jonathan from my tutor group thought they were acting, and it was all staged for them coming today - (I am yet to convince him otherwise!)
After a little walk down to the river to see Big Ben and the London Eye, the students had some dinner and sat on the steps of St Paul's Cathedral.
We then walked to the public galleries in the Old Bailey to watch several court cases. The students remarked that they never want to end up in court!
The students' behaviour in court and throughout the entire day was impeccable, and we should all be very proud of them.
Miss Briggs