Christmas Jumper Day - Friday 9th December 2022
Our Turkey/Receptionist Mrs Hawgood welcomed students and staff into school this morning in this amazing outfit and brought a smile to everyone's face.
Such a lovely festive atmosphere in school today fundraising for Save the Children.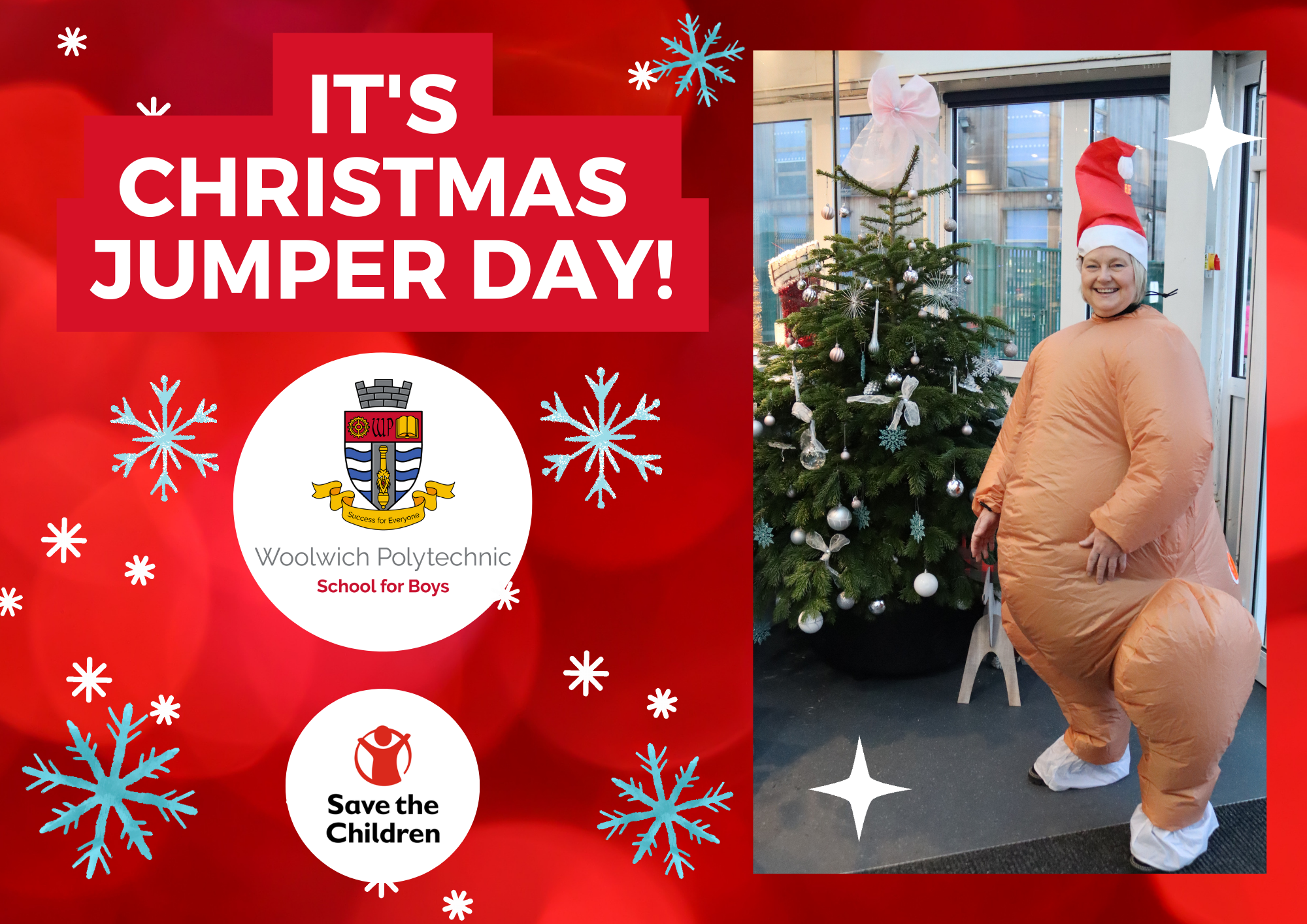 How amazing do our wonderful staff look in their Christmas Jumpers?!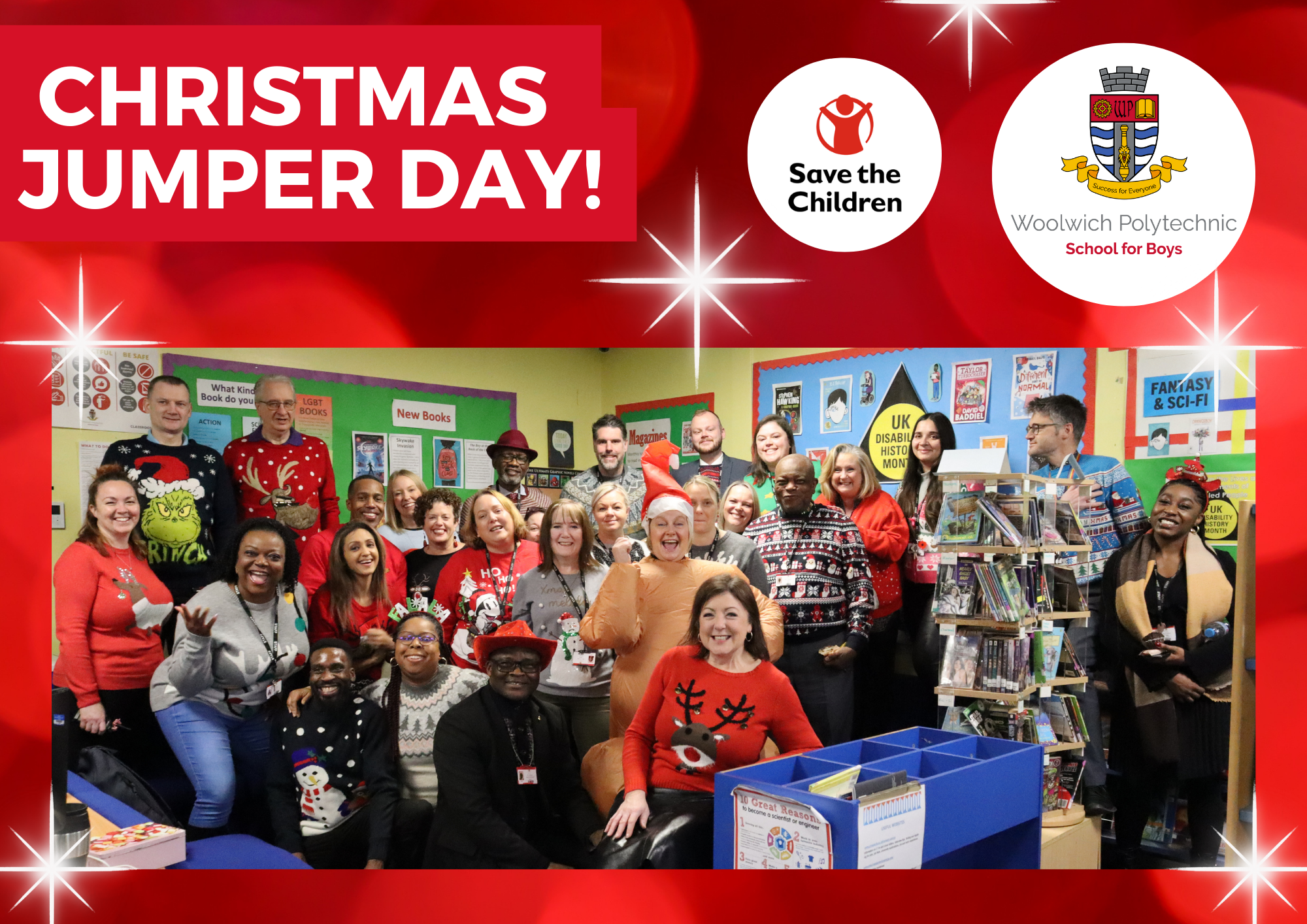 Mrs Hawgood has been handing out some sweet treats to all those who have got involved in Christmas Jumper Day today. So wonderful to see our School community come together for fundraising events. Thank you to Mrs Hawgood for organising this event and for always creating so much joy and fun in our School.