Advance Notice - Monday 8th May 2023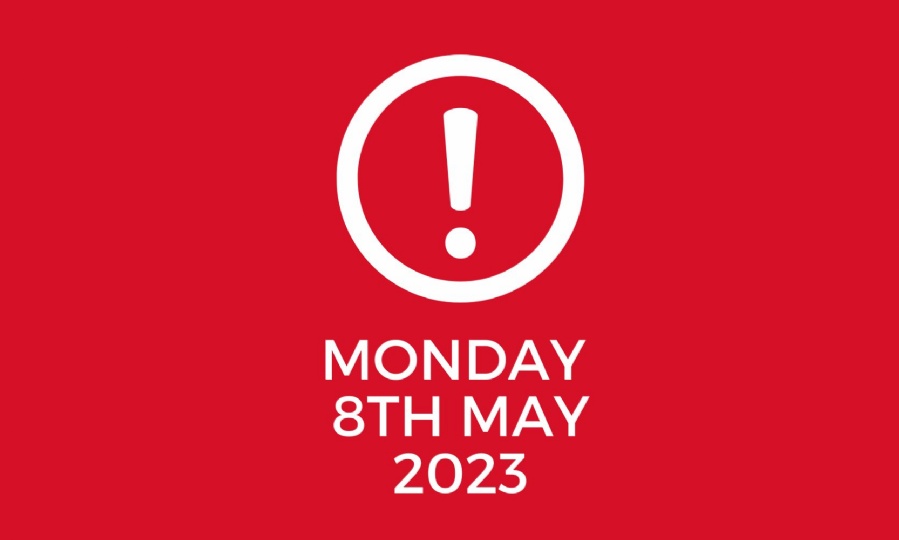 The Government has announced an additional one-off bank holiday on Monday 8 May 2023 to mark the coronation of His Majesty King Charles III.
Note this is in addition to the May Day bank holiday already scheduled for Monday 1 May 2023.
The school will be closed to all students and staff on these dates.