Travelling to School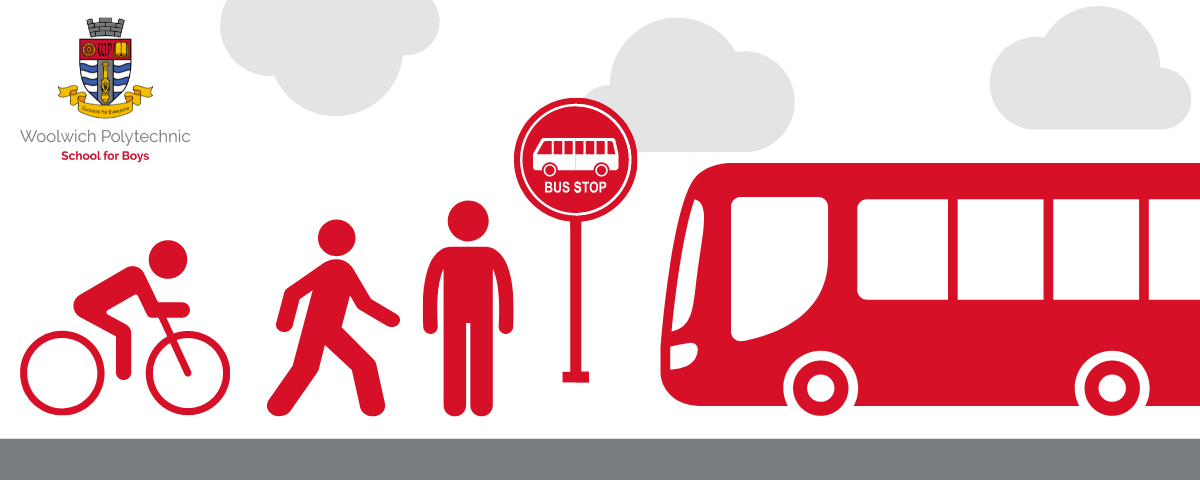 The school promotes and encourages that students, staff, parents and visitors choose a healthy mode of transport to and from school.
We suggest that walking, cycling or the use of public transport are the best options to maintain a healthy lifestyle.
The school has a School Travel Plan which supports various activities to support sustainable transport throughout the year.
Cycle training is offered to some Year 7 pupils in their first year at the school on a first come, first served basis.
Parents/carers are asked not to bring their cars onto the school site and to be considerate of our neighbours if parking in Hutchins Road.
The school is served by 8 buses:
229
244
177
401
472
B11
672.
301
Please visit the TfL website to help you plan your journey.