Learning Resource Centre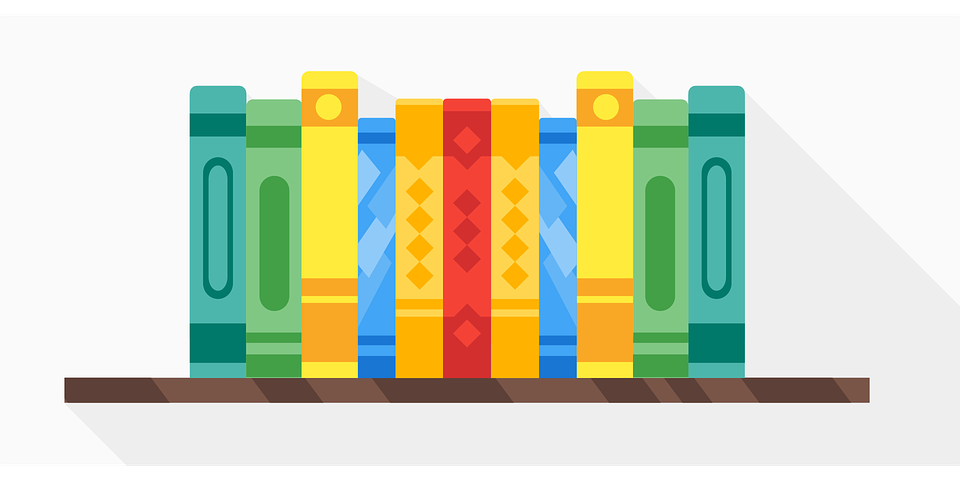 Click here to view our Reading Lists
To help you to be successful in all curriculum areas, you should spend time exploring your subjects more widely. Reading around your subjects will help to increase your understanding and will be an interesting and rewarding activity.
There is no set formula, nor any 'required reading': it is a chance for you to pick topics that fascinate you and to explore them in a variety of ways. There are also no exams or deadlines, and you are free to develop your own lines of research. Do not feel pressured to read something that seems 'impressive', let your own interests guide you. Academic exploration is also a good chance for you to think about what you might like to study in the future. The following reading lists are intended to challenge and interest you and deepen your understanding of the subject. Enjoy!
Welcome to Woolwich Polytechnic Library. Students are welcome to use the Library every day from 8.00am to 4.30pm; this includes break and lunchtimes. The Library offers 17 computers, printer/photocopier, quiet reading area and a work area for 33 students. There are various clubs that go on after school that all are welcome to come along to, for example, Homework Club and Chess Club. The Library has a selection of board games that students can use during break times and after school.
Student Library helpers assist daily in the Library. Their duties include preparing books as well as issuing and returning student Library books. The student helpers are a really important part of the Library.
We have a wide selection of books, fiction and non-fiction, magazines, comics, etc. If students cannot see a book or author that they like, they are encouraged ask and the Librarian, Ms Griffiths, can look for or order in the resource. We like to order and select books that the students will enjoy, so any recommendations from students are very welcome.
Students can purchase stationary items such as pens/pencils, exam pencil cases, geometry sets, calculators, rubbers et cetera, from the Library. The Library holds at least two half-price book sales a year: the books are in school for at least two weeks to give the students a chance to have a look and buy for their reading pleasure.
World Book Day
The Library celebrates World Book Day in March each year: teachers and students dress as their favourite book character. We also hold a special WBD assembly where we celebrate books and reward students with books and certificates.
Visiting Authors
Author visits are really important, and we are lucky enough to have welcomed Dan Freedman, the author of 'Kick Off'; Marcus Alexander, author of 'Keeper of the Realms' and most recently Chris Bradford of the 'Bodyguard' series. All the authors have engaged and encouraged our students to read for pleasure and explore the possibilities of writing during their workshops.
From Book to Stage
The Library loves to see books that have been transformed into theatre productions - seeing a book come to life really encourages students to pick up a book! We have seen many productions including 'Aladdin', 'Awful Aunty' and most recently 'Horrible Histories Live' on stage.
Our Library is the hub of the school where staff and students come along to use the resources, celebrate books, support charities and help each other.